Serve better. Pastor better. Preach better.
Serve better.
Pastor better.
Preach better.
Wouldn't it be great to feel totally at ease with the book of Proverbs, finding there a storehouse of wisdom for living in tune with the world created by a wise God?
To develop us in our preaching, we have organised a half-day intensive on the book of Proverbs with 
Rev.Dr. Andrew Errington
, whose recent study sets him up to be a brilliant resource on Proverbs.
If you are wondering about what to preach next month, or next year, this would be an event not to miss.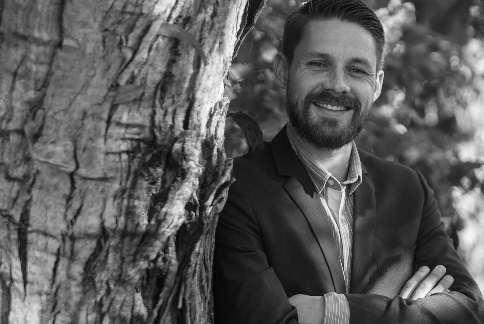 Andrew has been an ordained Anglican minister since 2012. He has worked in a range of parish contexts in Australia and Scotland. His doctoral research, at the University of Aberdeen, focused on practical reason and the structure of Christian moral thought, and looked at the works of Thomas Aquinas and Oliver O'Donovan, and the Book of Proverbs.
9am – 1pm
$30 per person; $20 concession
Reformed Church of Canberra
15 Rivett Pl, Rivett