Serve better. Pastor better. Preach better.
Wednesday Round-table
Pastor's gathering on zoom to share encouragement and resources
Our churches are moving quickly to adjust and adapt to the circumstances that confront us. We want to connect the Pastors of the Canberra region, so we can learn from one another. We have so much to learn and perhaps a fellow-worker has some tips you could take into the ministry environment you now live in.
There's no cost to be involved, but we do need to have your registration so we can send you the invite to join the private meeting online.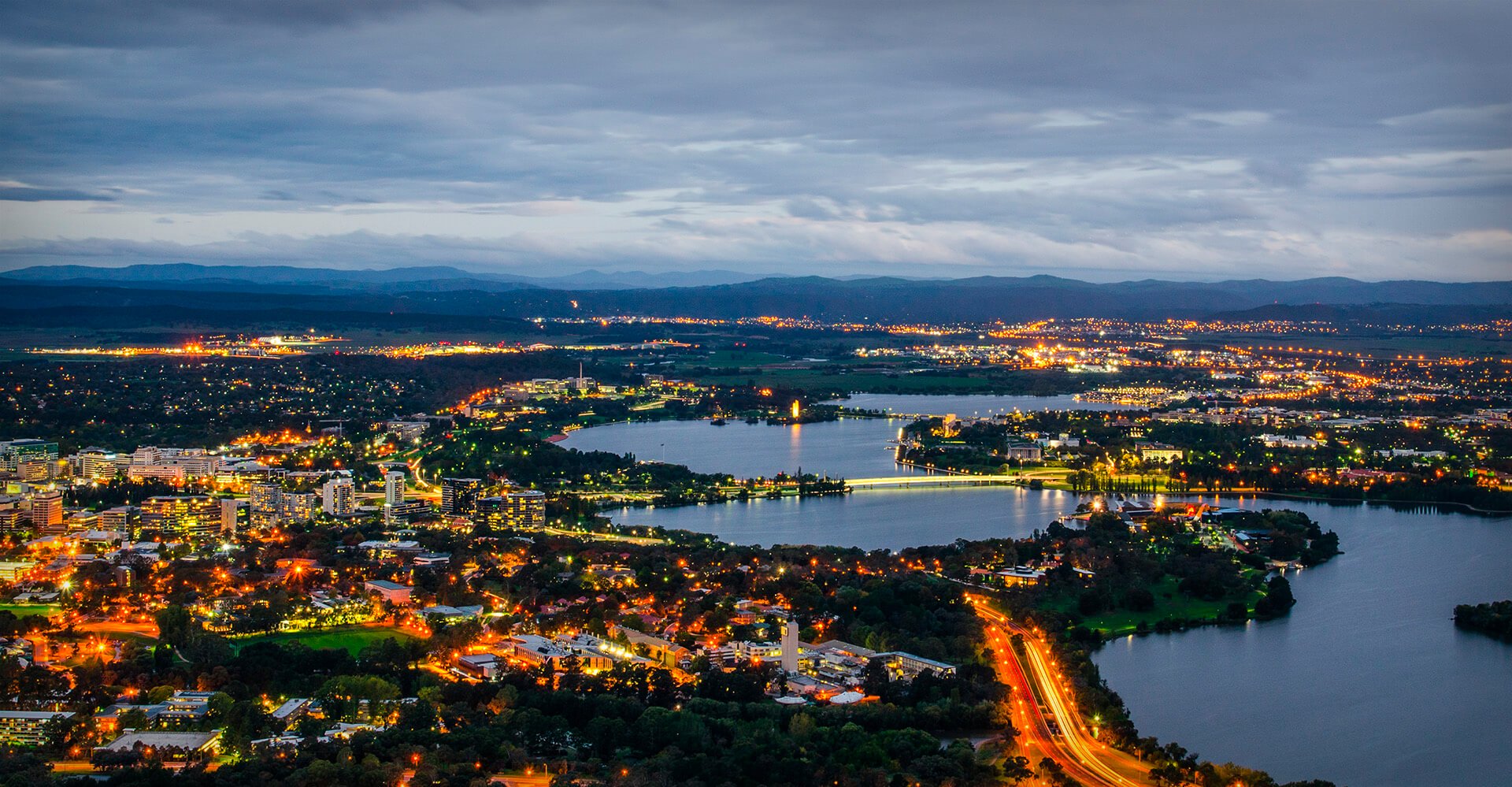 Across our city pastors will be helping pastors to adapt.
Fortnightly on a Wednesday, 10am-12pm
No cost (but it will help to have zoom)
Please register your interest so that we can send you the invite not join the meeting.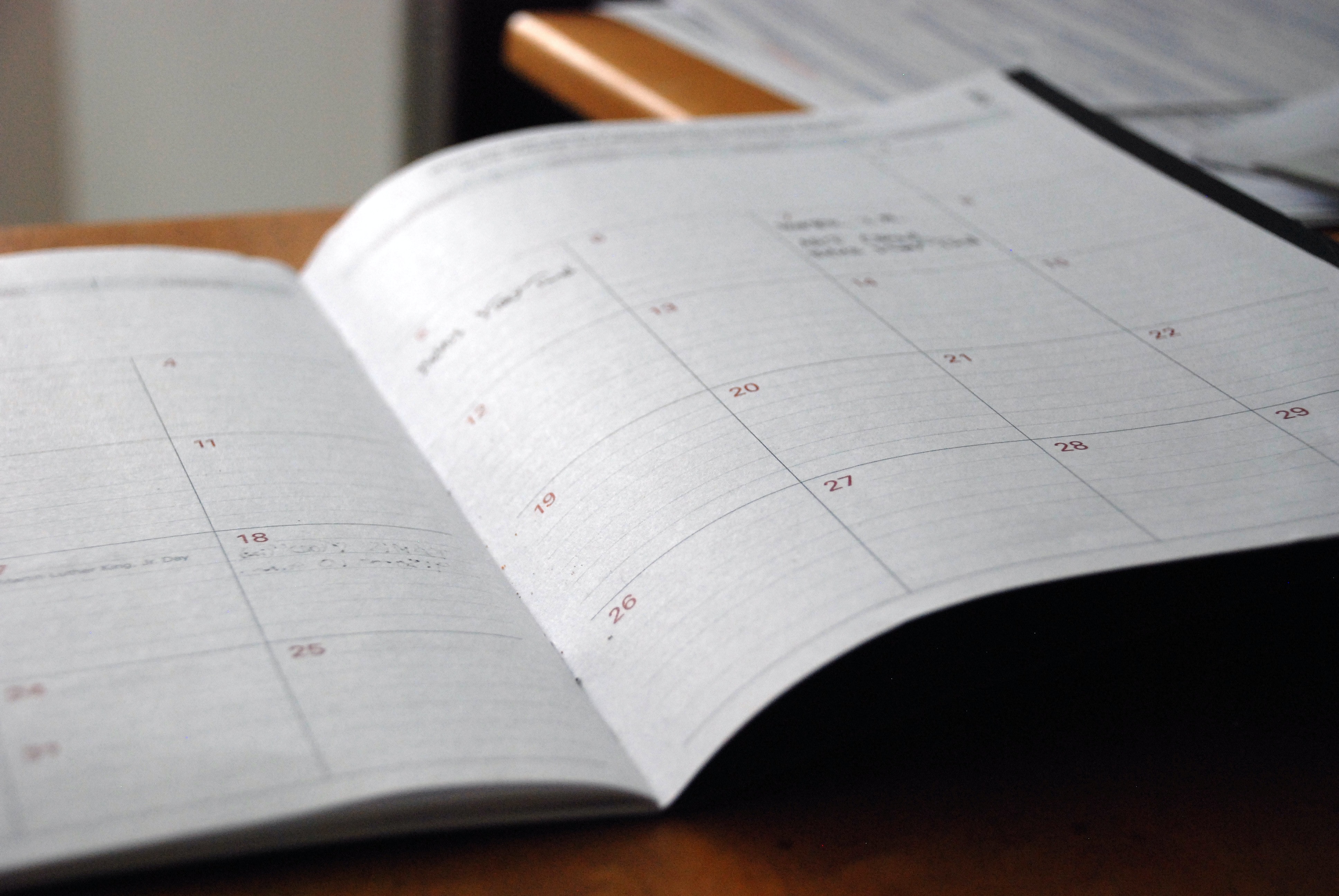 DATES & TOPICS
May 13 – Local mission for the scattered Church
May 27 – Ministry for kids and their families
June 10 – Post-lockdown church
(new dates and topics announced as we review this resource)