Refreshing and Equipping Pastors

Let's learn from Tim Dyer about trauma-informed pastoral work.
Thursday 15 September
Time: 9:00am-4:00pm (includes lunch together)
Tickets: $30 (Concession $20)
Venue: Gordon Community Centre
110 Lewis Luxton Ave, Gordon (opp the IGA)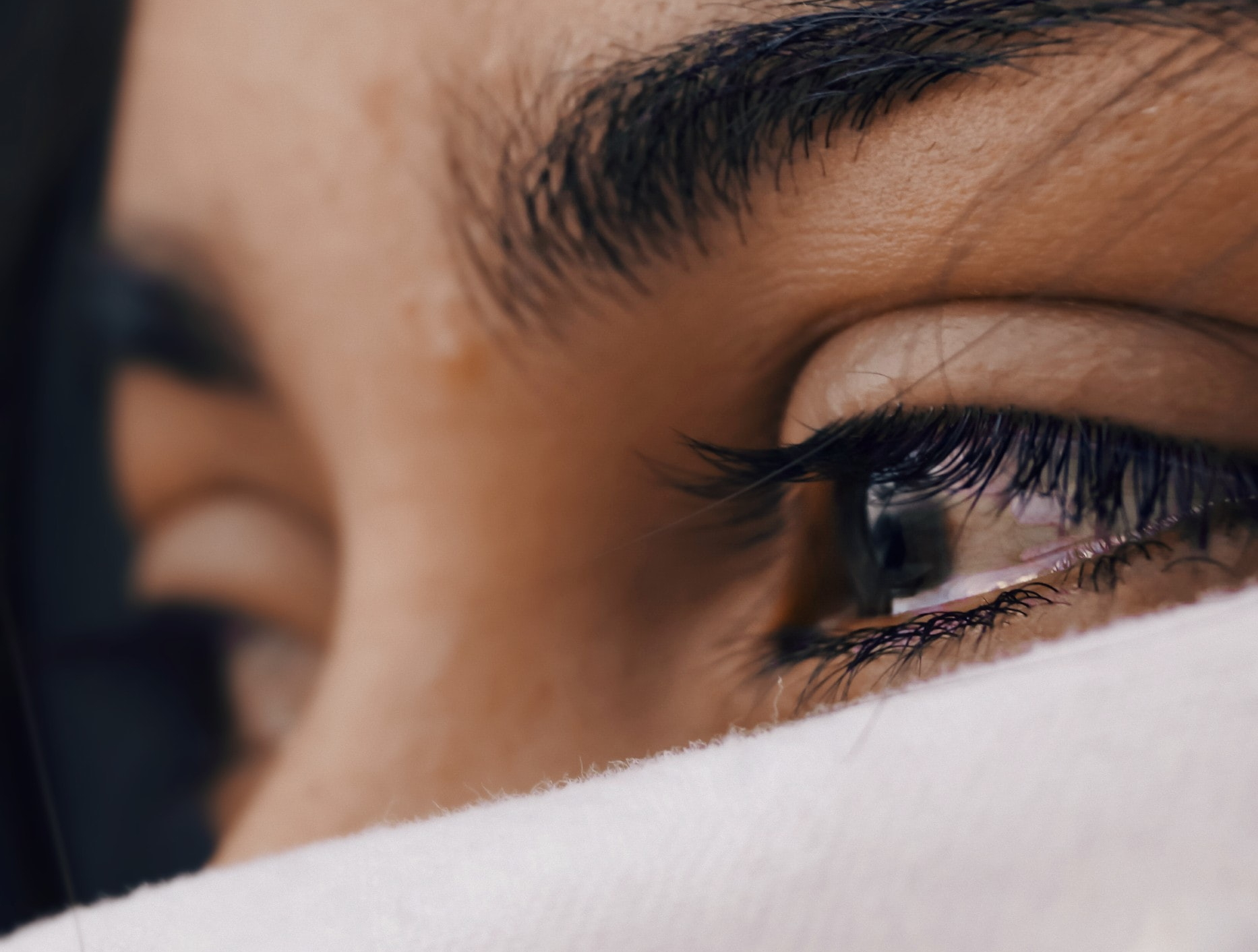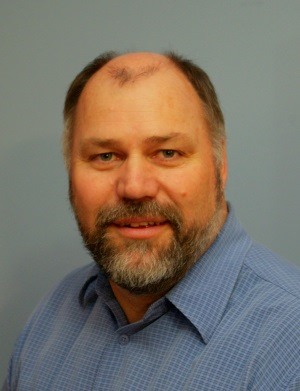 Tim trained in psychology at Melbourne and Monash Universities before researching and publishing on Youth Homelessness as a staff worker with Scripture Union Victoria.  He teaches at a graduate level for several theological colleges in Leadership, Team Relationships, Conflict Management, Resilience and Self Care, Trauma and Recovery and the Personal Life of the Minister.  
Tim is married to Merran, a GP with interests in nutritional medicine and women's health. They have 2 adult sons and two adult daughters.