Serve better. Pastor better. Preach better.
Serve better.
Pastor better.
Preach better.
Do finances limit your church's ministry?
Does the gospel of grace power your church budgeting?
How do we talk about money in church in a way that actually affects change in people's lives?
Requip is hosting Rod to help us get to grips with how to think and act gospely when it comes to church finances. This is going to be a practical day for pastors and ministry teams to get on the same page about how to raise and spend the resources for kingdom purposes. We'd encourage you to come and bring your ministry teams (elder boards/parish councils/etc.)
Our prayer is that this day would see the churches of our region be more generous, and in turn see the ministry of the Lord Jesus increase in our region.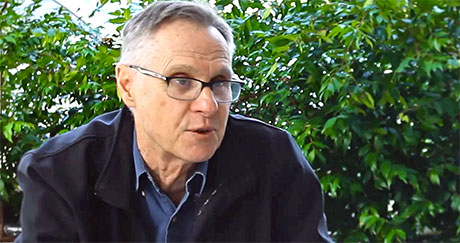 Keynote Speaker: Rod Irvine
Rod Irvine is a retired Anglican clergyman who spent 20 years as Rector of Figtree Anglican church in Wollongong. When he went there he had very little idea of how to lead a parish ministry and had to learn on the job. How to raise resources and encourage generous giving was one of many things he needed to learn.
Rod is the author of Giving Generously.
9:30am – 3:30pm
Morning tea and lunch included
Tickets: $25 per person, $15 per person for groups of 4 of more
Westminster Presbyterian Church
61 Templeton Street, Cook. ACT 2614
9:30-11:00: Session 1: Money in Ministry
11:00-11:30: Morning Tea
11:30-1:00: Session 2: Raising money for large projects
1:00-2:00: Lunch
2:00-3:30: Session 3: Preaching on Money