Refreshing and Equipping Pastors
Preaching on Marriage in a #churchtoo world
Let's learn from Richard Chin about gospel clarity and cultural empathy. 
Monday 21 March
Time: 9:00am-1:00pm
Tickets: $40 ($30 concession)
Venue: North Canberra Baptist Church, Condamine St, Turner (carpark in front of the church)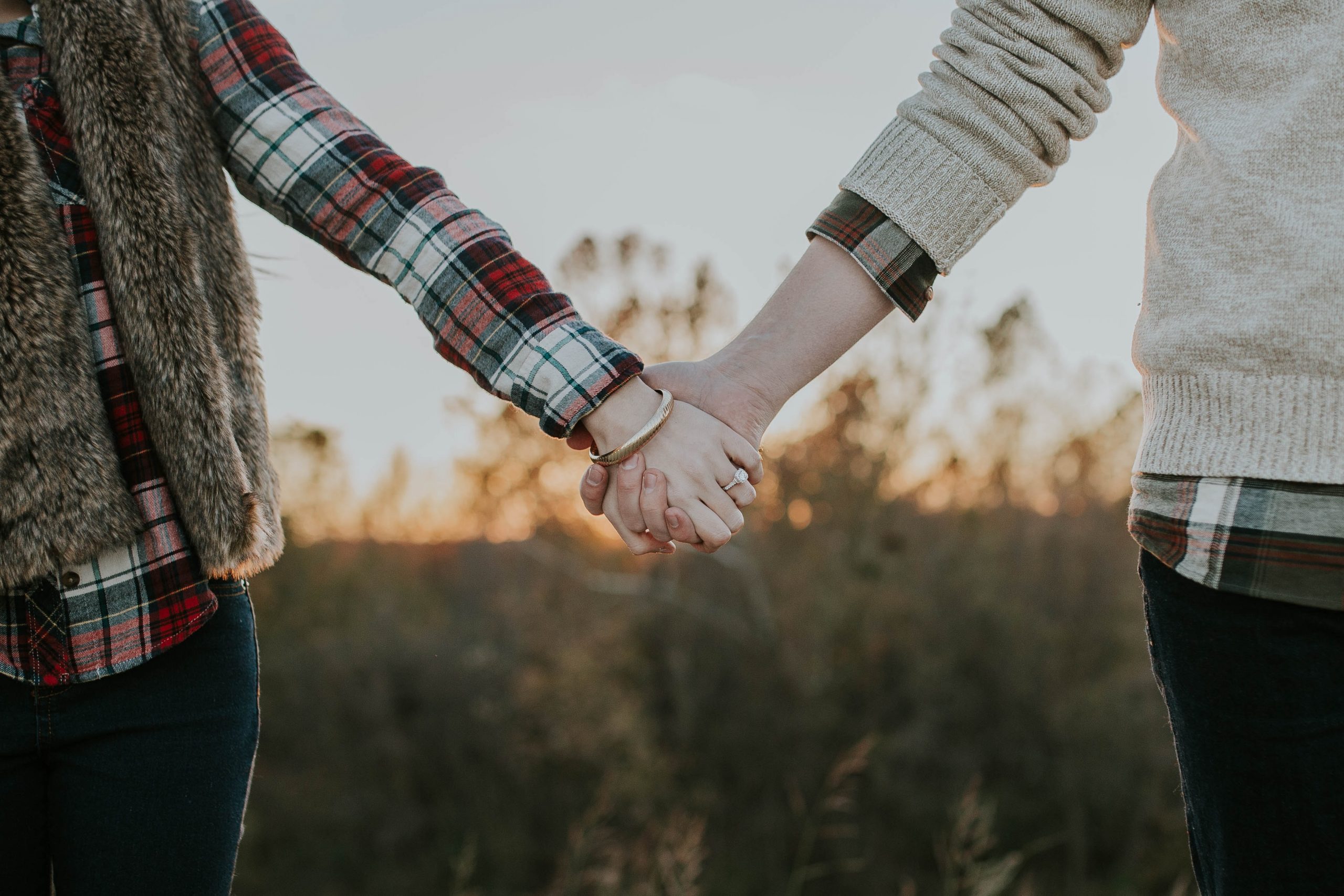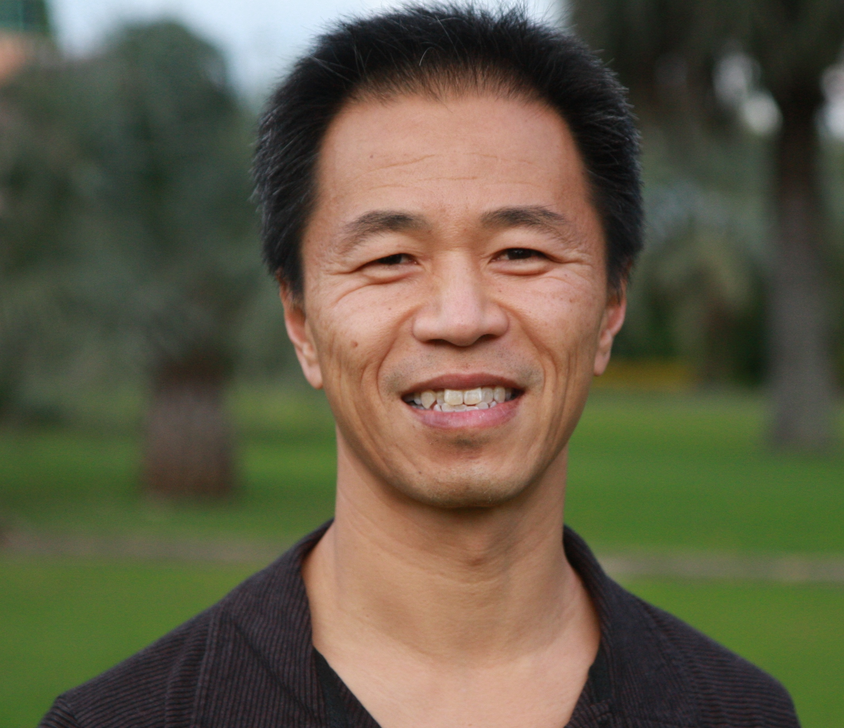 Richard Chin is the National Director of the Australian Fellowship of Evangelical Students (AFES). He also serves as a staff worker at the Australian National University (ANU) in Canberra, seeking to proclaim Christ to local and international students. Richard is married to Jeanette, and father to four young adult children. His first wife, Bronwyn went home to be with Jesus in 2013.