Serve Better. Pastor Better. Preach Better.
Futureproof: Leading God's people in challenging cultural times
Christian communities in the West are living in the midst of seismic cultural shifts. There is a rise in public hostility towards orthodox Christianity. At the same time, an alternate "discipleship program" from the world offers a competing vision of human flourishing.
It is alluring to us, but it is toxic to our formation in the gospel, and our identity as God's holy people whether in churches, schools or the workplace.
City to City Australia is partnering with Requip from Canberra Christian Conventions to host Steve McAlpine for a day thinking about how to lead God's people in challenging cultural times.
Join with other church, school and para-church ministry leaders to explore together the challenges we face in remaining faithful to the gospel in our particular setting, and the opportunities we have to hold out gospel hope to an anxious world struggling with an uncertain future.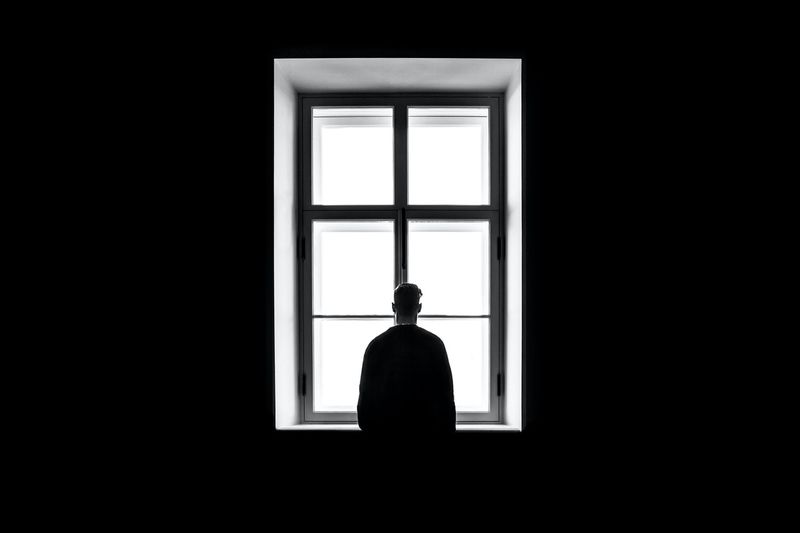 Friday 2nd June
Time: 9:00am-3:30pm (includes lunch together)
Tickets: $50
Venue: Stromlo Christian Church Hub
Weston Creek Community Centre,
12 Whitney Pl, Weston ACT 2611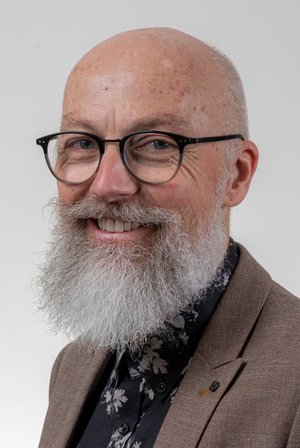 Stephen McAlpine is best known as a writer, blogger and speaker about culture, social trends and religious belief in Australia today.  He has spent much of the past three decades working in churches as a pastor and church planter.
As former Senior Pastor of Providence Church, Perth, Stephen's impact has been felt by many through his blog at stephenmcalpine.com and as an author. 
Stephen's natural understanding and instinct of broad Australian society sees him regularly invited as a conference and workplace speaker.  He also consults to para-church organisations and to the Christian education sector. His special interest is in helping Christian schools be clear, faithful and welcoming gospel communities. 
His writing has helped Christians around Australia address the implications of taking the gospel out into an increasingly complex, and sometimes hostile, public square. 
With a background in journalism and creative writing, he has a particular interest in ensuring that the gospel message is communicated clearly and winsomely in our Australian culture. Steve holds a Bachelor of Theology from the Australian College of Theology, and contributes articles for Christian online journals including those of The Gospel Coalition, Freedom For Faith, and Ethos.
His book Being the Bad Guys: How To Live For Jesus In a World That Says You Shouldn't, was the 2021 Australian Christian Book of the Year.
Stephen has lived in Perth for most of his life, moving there with his family as a child from Northern Ireland. He is married to Jill, who runs a clinical psychology practice in Perth, and they have two children.