The Annual Ministry Leaders' Dinner is your opportunity to grow your networks by gathering with others from Canberra and surrounds to hear the encouragement of the Scriptures. Our desire is to strengthen ministry leaders from Canberra and surrounds by gathering them for a dinner subsidised by Canberra Christian Conventions.
If you lead the kid's ministry team, the youth ministry team, the evangelism team, or the small group ministry then you are a ministry leader.
If you're a teaching elder, an assistant minister, a priest, an associate pastor, a youth minister, a rector, or a senior pastor, then you are a ministry leader.
You might not be paid, you might not be full time, but you do provide leadership in your local church and you would value the time to build relationships over dinner, with other ministry leaders in our city and our region.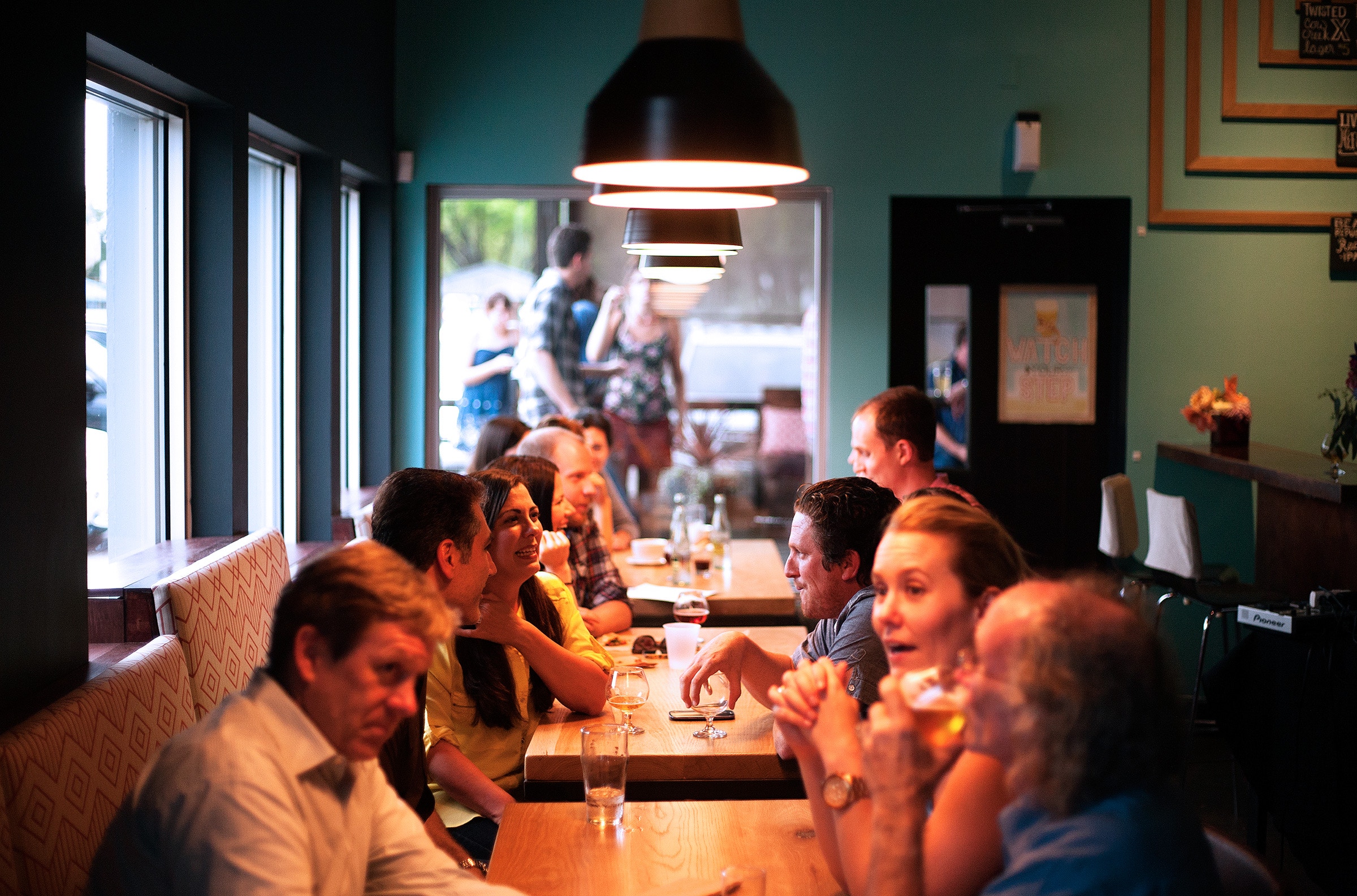 When:
6:30pm – 9:30pm: Thursday, 17th March 2022
Where:
National Press Club of Australia
Cost:
$50 per person.
Places are limited.
You'll be able to catch up with sisters and brothers from our region over a three course meal. Most of all, you'll be encouraged by how God is at work in Canberra and beyond.