Canberra Christian Conventions

Our volunteer teams put on exceptional events creating networks of relationships. We offer great Bible teaching and training in ministry skills.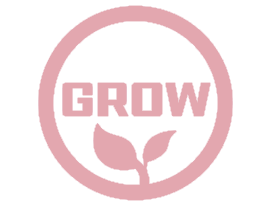 Youth + Children's Ministry Training
For over 10 years, Canberra Christian Conventions has been running events with exceptional Bible teaching. These talks are available free on our resources page.
Canberra Christian Conventions is run by volunteers. Meet the people who chair our convention teams.
We take safety seriously at all of our events. Find out more about our safe ministry commitment.  

Sign up to hear the latest news from our event teams. Canberra Christian Conventions seeks to support churches and people to grow up into Christ and grow closer together in the unity of the Spirit.