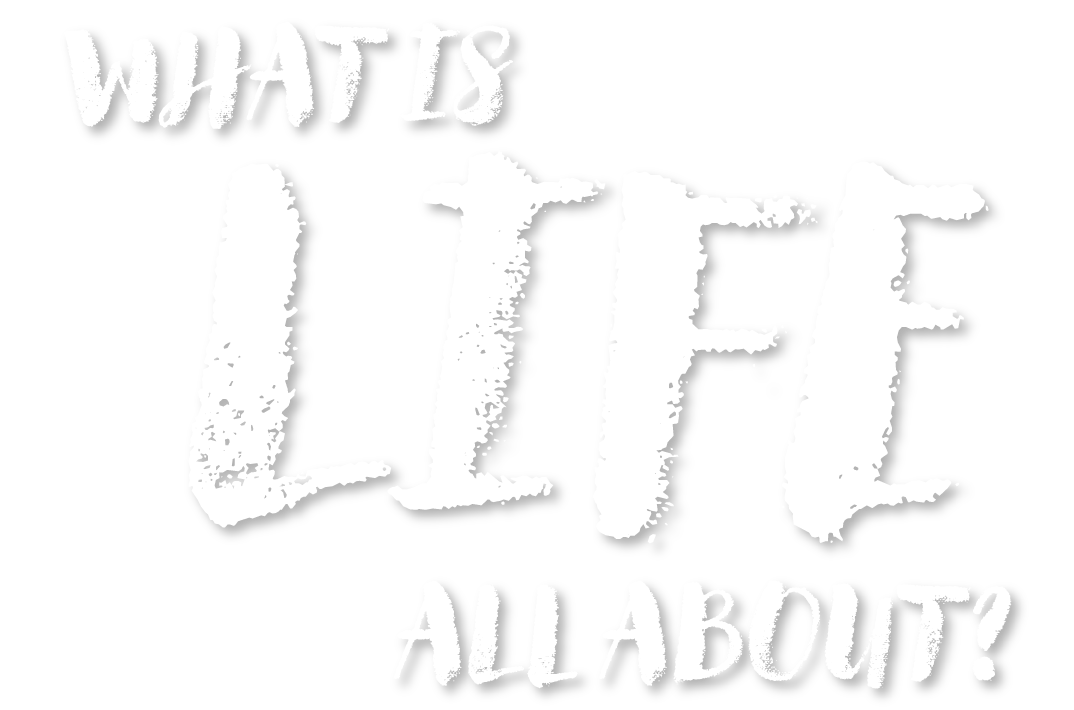 WITH SPEAKER DAVID JENSEN
11 AUGUST 2023
6:30 – 9:30PM

Canberra Youth Christian Convention
Canberra Youth Christian Convention is an annual event that brings teenagers from all over Canberra and the surrounding regions together to see youth won for Christ. We have a vision to see thousands of youth turn to Jesus in faith and repentance as the good news of Jesus is proclaimed. Our prayer is that every youth in Canberra and the regions hear the amazing news about Jesus before they finish school and that God uses CYCC for that purpose.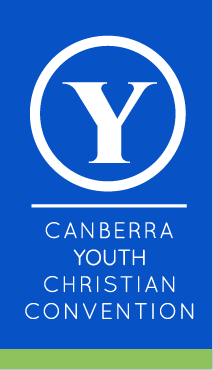 Date: Friday, 11 August 2023
When: 6:30pm Free BBQ
7:30pm Session Start
Where: Kambri Centre @ The ANU
Cost: $10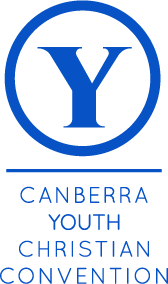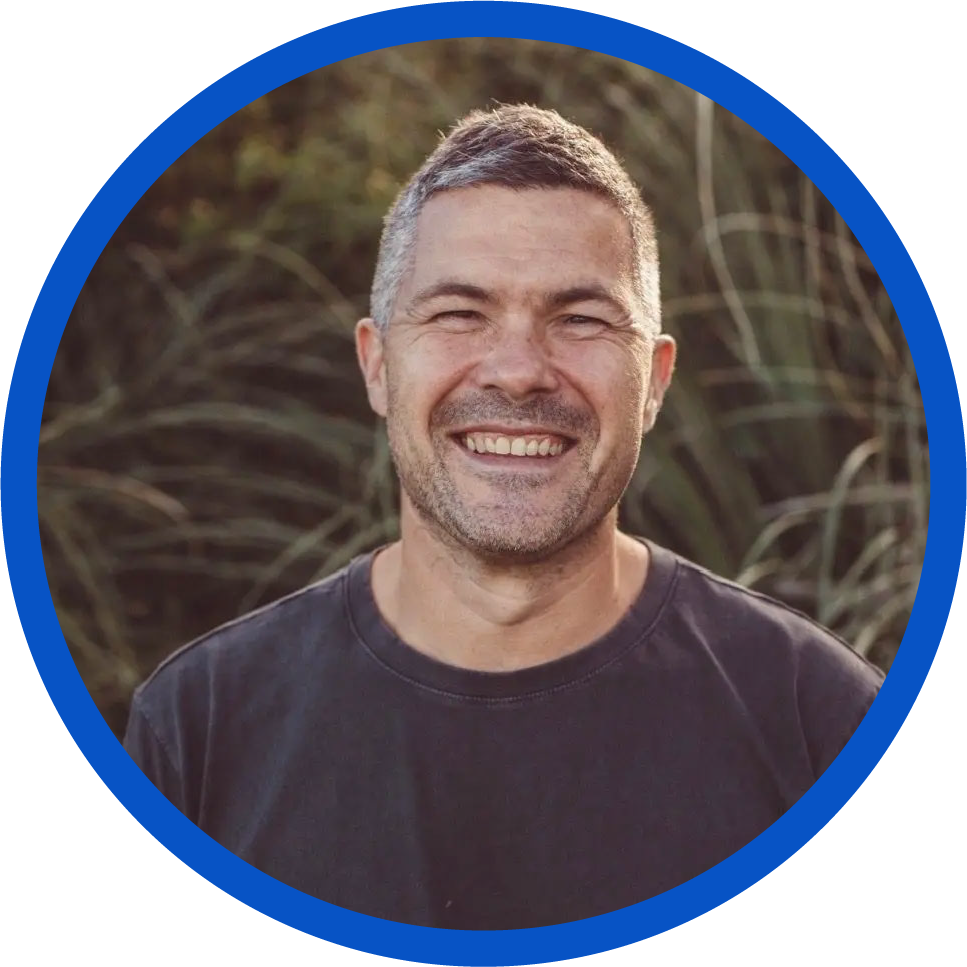 Dave Jensen works as a pastor at EV Church on the Central Coast of NSW. Prior to working in ministry, he was in the Australian Army for the best part of a decade which is where someone told him the truth about Jesus and he became a Christian.
Dave is married to Sammy and they have 4 young sons. He loves telling people about Jesus, El Jannah BBQ chicken and the Sydney Roosters.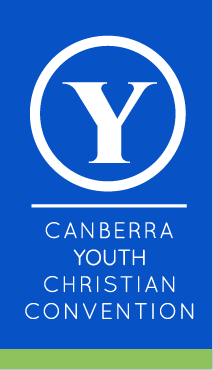 What is Canberra Youth Christian Convention?
CYCC is a conference for youth in Canberra and surrounding regions. We exist to proclaim the good news of Jesus and call youth to repent and believe.
We are a convention part of the Canberra Christian Convention network.
What will happen on the night?
CYCC will start from 6:30 with a BBQ and lawn games, before the session starts at 7:30, please arrive before 7:30!
During the night, we will hear from our speaker, David Jensen, on "What is life all about?"
Parking and accessibility:
Parking is available near the Kambri Centre. Please see the Kambri website for further information.
Can I buy tickets on the night?
Sorry, tickets are sold out! You will not be able to buy a ticket on the night.
Who is responsible for youth on the night?
Leaders and parents must be responsible for supervising the youth. There will be no extra leaders or supervision provided.
Can I attend without a youth group?
All youth should attend with either a youth group, parent, or other responsible adult. Youth are not able to register by themselves
What are the details again?
When:Friday, 11 August 2023
6.30pm – BBQ, lawn games and stalls
7:30 pm – Session and talk 
Cost: $10 per person (includes BBQ dinner) if booked online, $15 at the door
Where: Kambri Centre ANU, Manning Clarke Hall
Can I get a refund?
If a refund is requested only 50% of the ticket cost will be refunded. Another option is to try and sell the tickets to another youth group that is requiring more. 
What will you do with my photo?
CYCC will be captured in photographs, video and audio by authorised CCC personnel. Canberra Christian Conventions Ltd reserves the right to use this material in part, or in full, for promotional, editorial and contextual purposes. All audio recordings and visual files will be kept by CCC and accessed by CCC board members and other CCC authorised personnel. You agree to accept these terms and conditions when you register for this event. If you have any concerns regarding this, please contact youth@canberrachristianconventions.org.au before arriving at the conference.