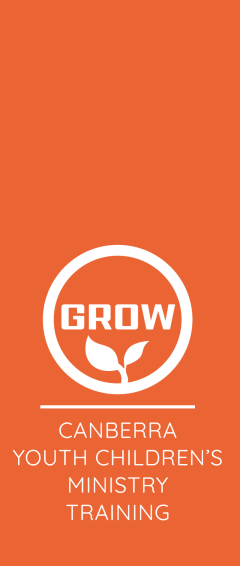 Canberra Youth + Children's Ministry Training Conference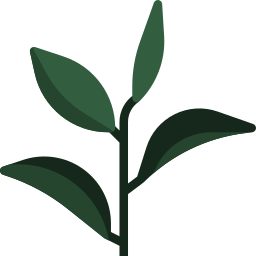 Canberra Youth + Children's Ministry Training
GROW is the convention designed to train, encourage and challenge people in ministry to youth and children across Canberra and the surrounding region.
Including talks and workshops, with content that is Biblical, practical and inspiring, GROW is the opportunity to learn alongside other leaders like you in our area. GROW is for everyone who is involved in ministry to young people, whether you are just starting out volunteering through to a paid ministry leader. It is for people in churches, school based ministry, and anywhere else you find people working alongside young people to know and follow Jesus.
GROW as leaders as God uses you to GROW those you lead.
 Morison Centre, Radford College
Teach us to number our days,
that we may gain a heart of wisdom
Psalm 90: 12
We'd love to keep you up to date with GROW news. Sign up to receive occasional emails from us.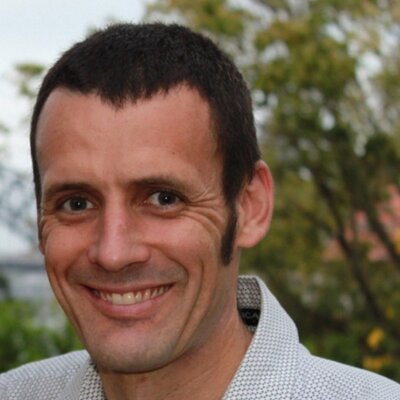 KeyNote Speaker: Paul Dudley
Paul is currently a visiting lecturer at SMBC in Croydon, previously in roles such as School Chaplain, Children's/youth/family pastor as well as Science teacher, Paul basically is just a guy passionate about helping young people to know and follow Jesus, and equipping others with the same goal.
You can use the Concession rate if you would appreciate some financial assistance in registering, for example if you are a full time student, a single parent, a veteran, a senior (over 65), or you live on the pension, disability income or other low income.