Youth and Children's Ministry Training
'Everything has a Reason'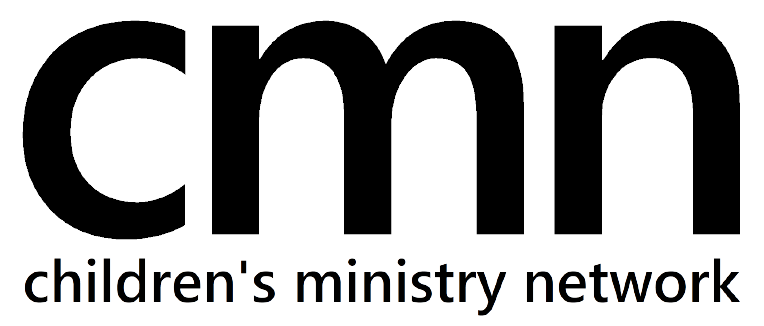 Canberra Youth + Children's Ministry Training
GROW is the convention designed to train, encourage and challenge people in ministry to youth and children across Canberra and the surrounding region.
Including talks and electives, with content that is Biblical, practical and inspiring, GROW is the opportunity to learn alongside other leaders like you in our area. GROW is for everyone who is involved in ministry to young people, whether you are just starting out volunteering through to a paid ministry leader. It is for people in churches, school based ministry, and anywhere else you find people working alongside young people to know and follow Jesus.
GROW as leaders as God uses you to GROW those you lead.
 Saturday 29 July
      8:30am – 1:00pm
 Veritas Building, Australian Catholic University
We will tell the next generation the praiseworthy deeds of the Lord
Psalm 78:4
We'd love to keep you up to date with GROW news. Sign up to receive occasional emails from us.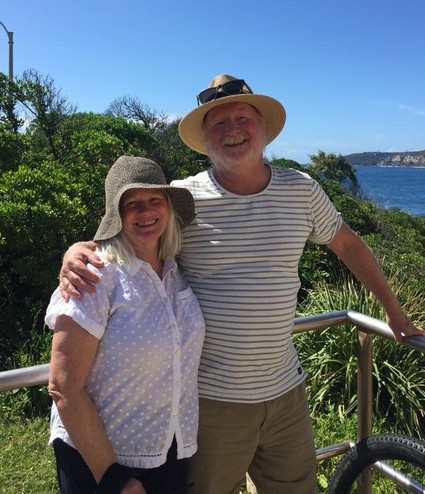 KeyNote Speaker: Bruce Linton
Bruce Linton has been in paid youth and children's ministry since 1984 and feels like he is just starting to get the hang of it! Over the past decade it has been an increasing pleasure for Bruce to be involved in training leaders and is spurred on by the writer of Psalm 78 when he encouraged us with phrases like, "we will tell the next generation the praiseworthy deeds of the Lord"- he is keener than ever to get on with that great task. Bruce lives with his wife Jan, and they delight in their 4 children and 4 grandchildren (at last count). 
You can use the Concession rate if you would appreciate some financial assistance in registering, for example if you are a full time student, a single parent, a veteran, a senior (over 65), or you live on the pension, disability income or other low income.
Refunds
If you cancel your ticket prior to 15 July you will receive a refund less 20% of the ticket price. If you cancel your ticket on or after 15 July, you will receive a refund less 50% of the ticket price to assist with administrative costs.