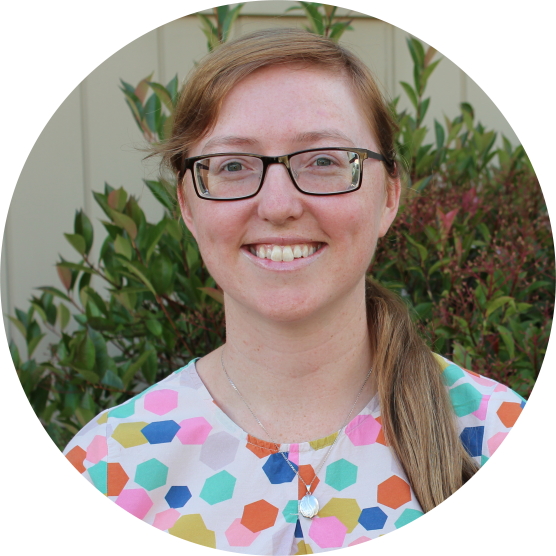 Dear Friends,
We are excited to share with you news of our 2022 convention – Glorious Unity. We will be diving into Ephesians 4:1-16 with our speaker Anna Brotherson. This passage offers a rich insight into the unity we have with Jesus and with one another, as well as giving us insight into its transformative power. Please set the date aside – more details to follow.
17 September 2022
Glorious Unity – Ephesians 4:1-16
Keynote Speaker: Anna Brotherson.
Yours in Christ,
Libby Gale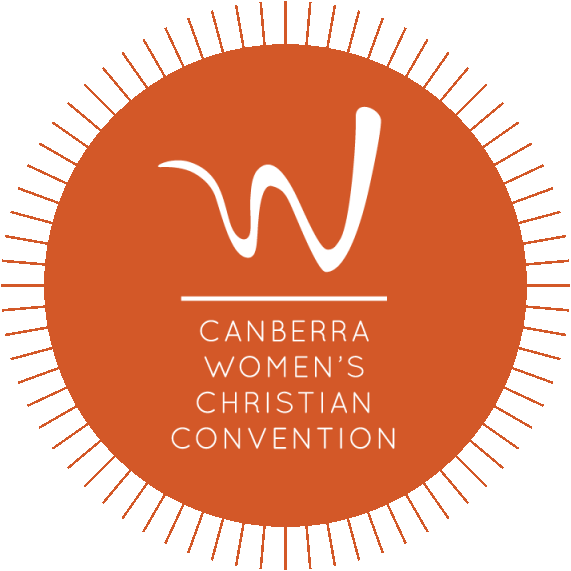 Saturday 17 Sep 2022
Sessions 9:30am – 4:00pm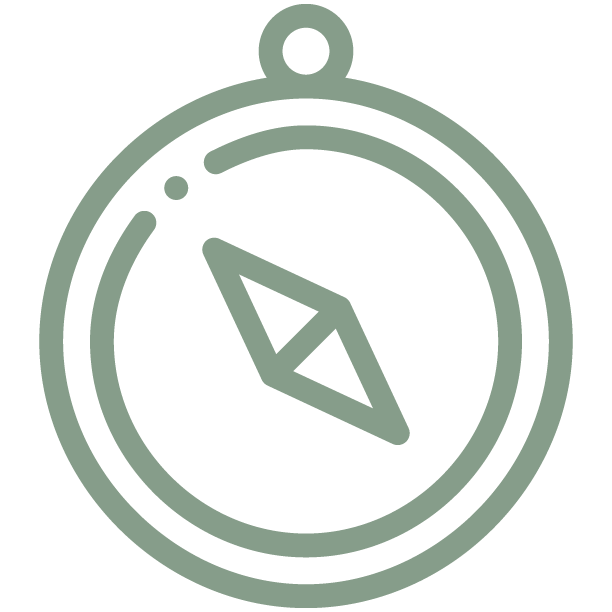 Explore the grace of God through the story of Jonah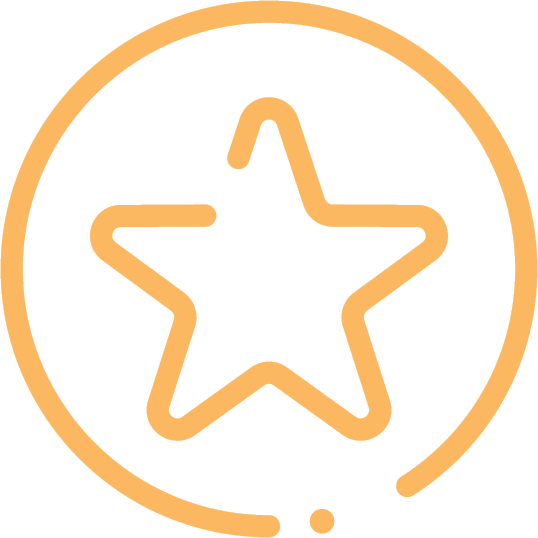 Choose from practical and inspiring electives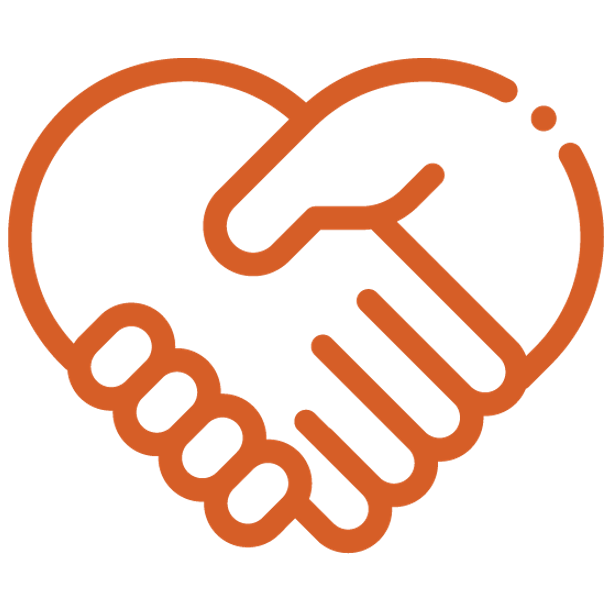 Connect with women from across the Canberra region