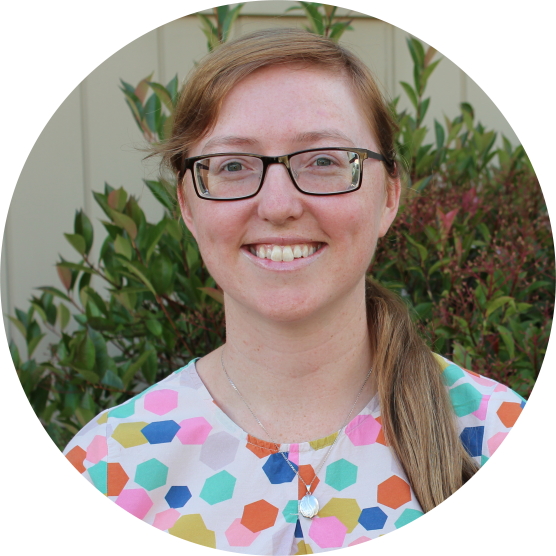 We missed gathering with you in 2020 and are thrilled to be able to press 'restart' in 2021. Things might look a little different this year but if the past year has taught us anything, it's the importance of meeting together and sitting under God's Word in fellowship with others.
Our speaker, the fabulous Helen Bell, will be taking us through the book of Jonah, which is sure to delight and surprise! Jonah is not a book for the faint hearted. It's an epic tale of rebellion, jealousy, near-death experiences, repentance on a grand scale and above all, God's grace. We are excited to delve into this ancient story together as we learn more about the nature of God, His work of reaching the lost, and our own need for His undeserved goodness.
We hope you can join us!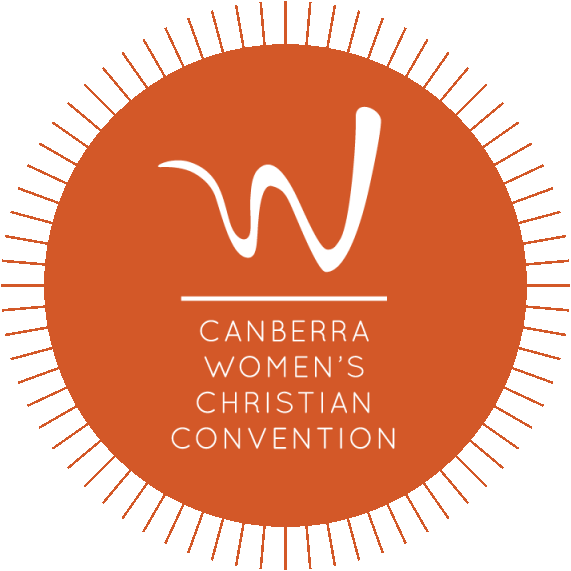 Saturday 17 Sep 2022
Sessions 9:30am – 4:00pm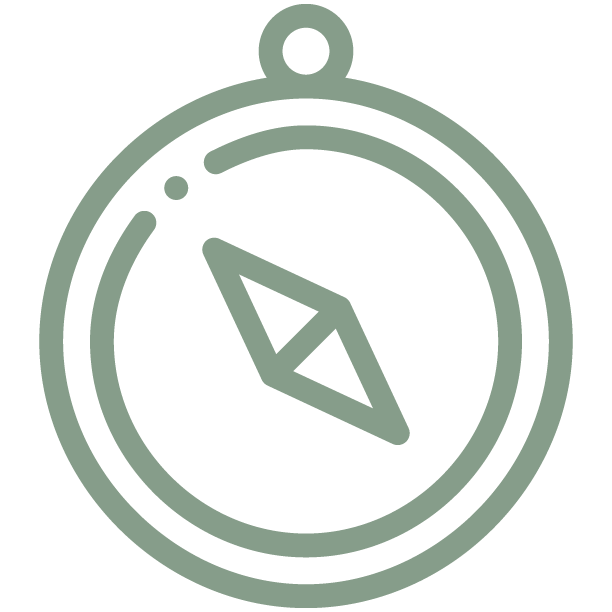 Explore the grace of God through the story of Jonah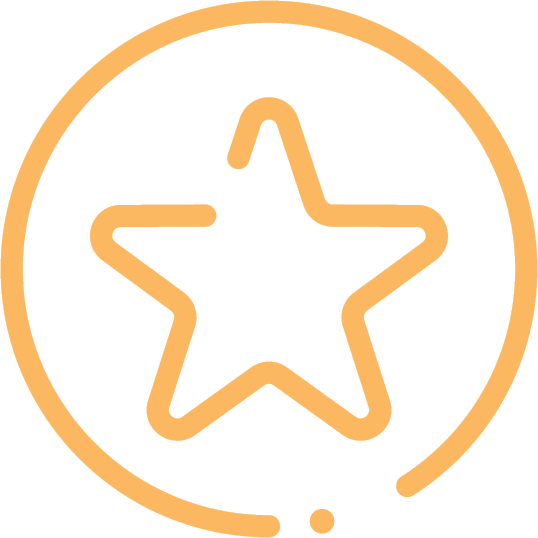 Choose from practical and inspiring electives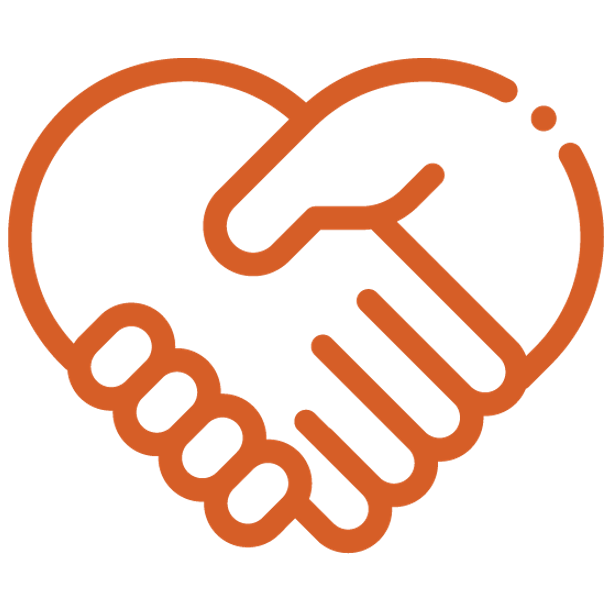 Connect with women from across the Canberra region