Canberra Women's Christian Convention
Join us for a day filled with worship, prayer, friendship and fun as we open God's Word and trust that He will transform us by His Spirit. We welcome women of all ages as we gather to grow in our love for each other and our heavenly Father.
Will you set aside one day this year to devote to your spiritual health? 
The familiar words of the Lord's Prayer are the words Jesus used to revolutionise the prayer lives of his closest friends. Listen as He teaches us to pray to our heavenly Father.
GATHER
EXPERIENCE
WORSHIP
PRAY
LEARN
GROW
TRANSFORM
TESTIFY
To pray like Jesus taught us to pray
At one time Susan worked at a resort on Cable Beach Broome, at another time she was site secretary for the development of the Olympic site at Homebush, but these were many moons ago! These days she's happily doing life with her husband, Tim, and three children (Rex, Remy and Alfie) serving God, family and church family (Young Presbyterian).
Susan continues to marvel that the great God of the universe longs to hear our prayers – amazing!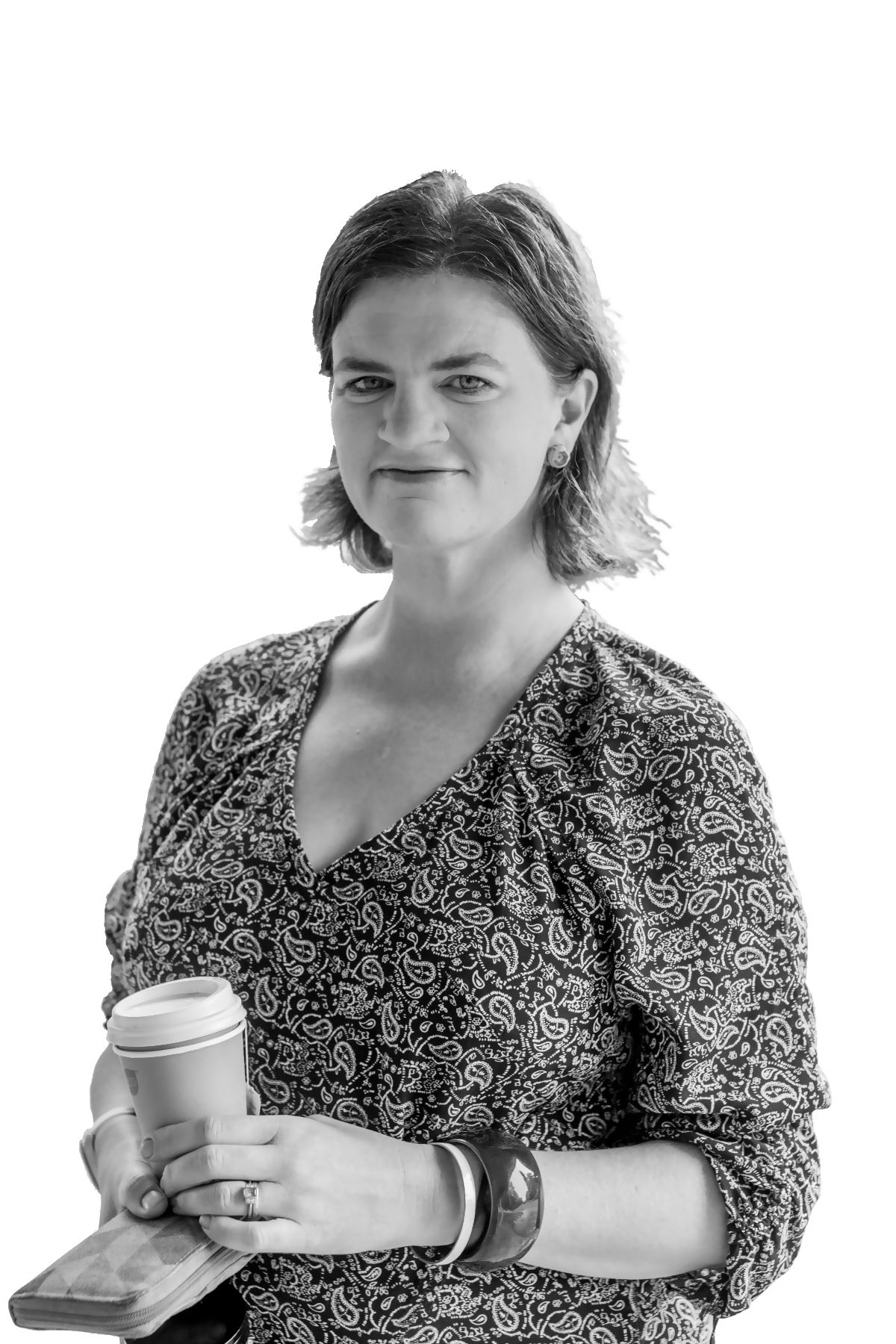 to honour our King and Saviour
CONCESSION
Available: 1 June – 9 October
EARLY BIRD
Available: 1 June – 30 June
STANDARD
Available: 1 July – 9 October
LAST MINUTE
Available: 10 – 17 October
You can use the Concession rate if you would appreciate some financial assistance in registering, for example if you are a full time student, a single parent, or live on the pension or a low income.
GOD'S KINDNESS AS HE PROVIDES ALL YOU NEED
We know that women who come to women's convention love spending the day with their sisters, growing in their zeal to follow Jesus. We also know that some women miss out because they don't know who else is going. 
Will you be the friend who says, "I'm going to women's convention this year – do you want to come to?"
for yourself, your family, your church, your friends, your city, your world
Women's convention 2017 will be held at Canberra Girls Grammar School, Melbourne Ave, Deakin, ACT. There is some parking on site. We encourage you to carpool. Please don't park on Melbourne Avenue in front of the school.