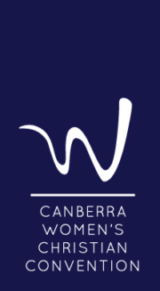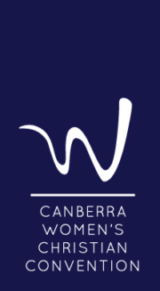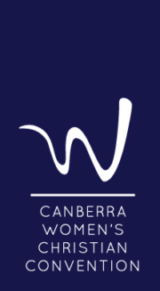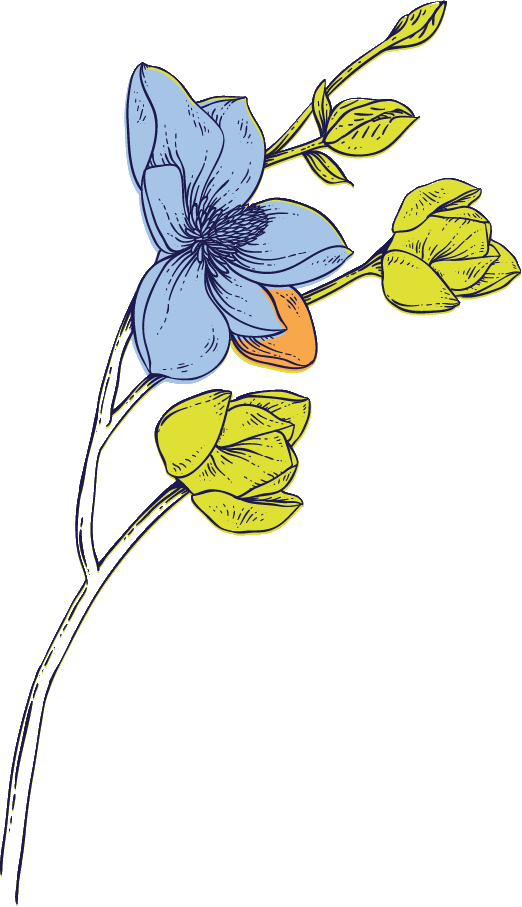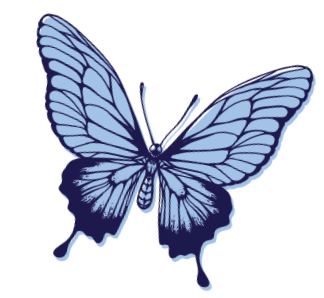 WHEN YOU'RE FEELING STUCK
Saturday 14 September 2019
We'd love to see you there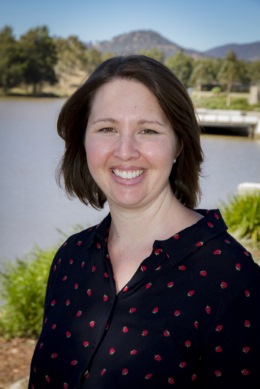 Anna Boxwell
Convention Chair
Canberra Women's Christian Convention
Saturday 14 September 2019
What if "just try harder" isn't the answer to how we live for Jesus?
When we're so focused on what we need to get done each day, or we're caught in habitually destructive sin, when we're wondering how to make sense of life, what if what we need is to look upwards rather than glare inwards?
As we explore Colossians 3:1–17 together this year I'm praying that women's convention is a chrysalis moment for you and the women in your world as we are wrapped up in all we have in Christ and find ourselves transformed in him.
Join me to explore how God's grace and love can give us transformed lives in Jesus.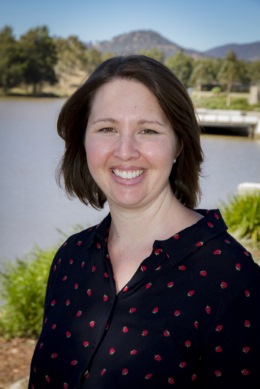 Anna Boxwell
Convention Chair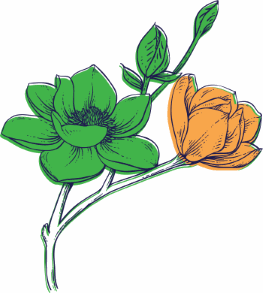 Gather to celebrate women's convention's 10th anniversary

Choose from practical and inspiring electives

Connect with women from across the Canberra region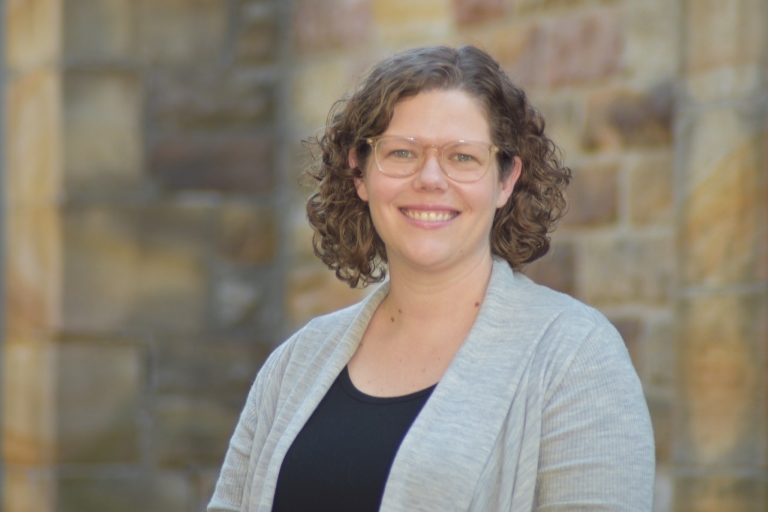 Fiona Smartt
Keynote Speaker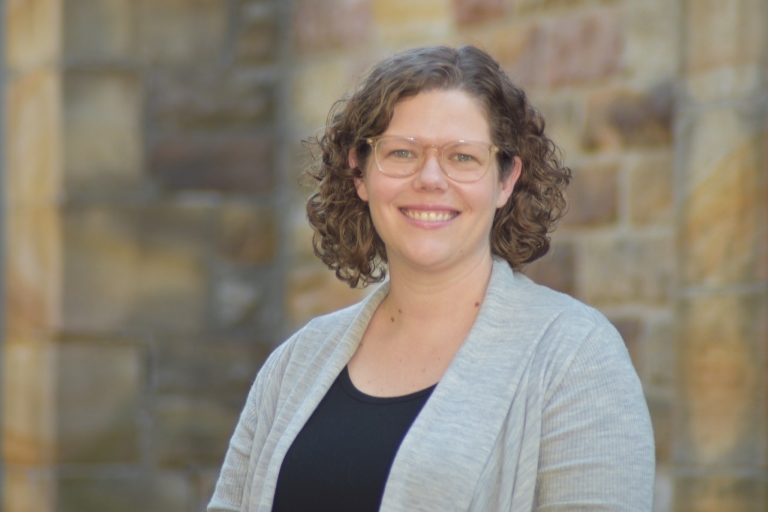 Fiona Smartt
Keynote Speaker
Fiona Smartt is a pastor who lives in the Inner West of Sydney with her husband Ryan and young kids. She has known about Jesus for as long as she can remember, but it was in late high school that she was gripped by the radical grace of Christ and she hasn't looked back since! Fiona serves at Christ Church Inner West Anglican Community and counts it a constant joy and privilege to see people find life that is full and rich in Jesus and grasp the freedom grace brings.

"Paul's letter to the young church in Colossae is beautifully practical and hopeful about how Jesus Christ deeply changes you, so much so that it can be said you essentially become a new self. I love the way Colossians reminds us that real change is possible, and we can all be transformed and grow to be more like Jesus as we fix our hearts on his glory and grace."
Connect with us
Sign up for emails about women's convention.
Or contact us directly:
CONCESSION*
Available: 1 July – 3 September
EARLY BIRD
Available: 1 June – 30 June
STANDARD
Available: 1 July – 3 September
* You can use the Concession rate if you would appreciate some financial assistance in registering, for example if you are a full-time student, a single parent, or live on the pension or a low income.
Schedule
Saturday 14 September
Morning tea (included in registration)
Lunch (included in registration)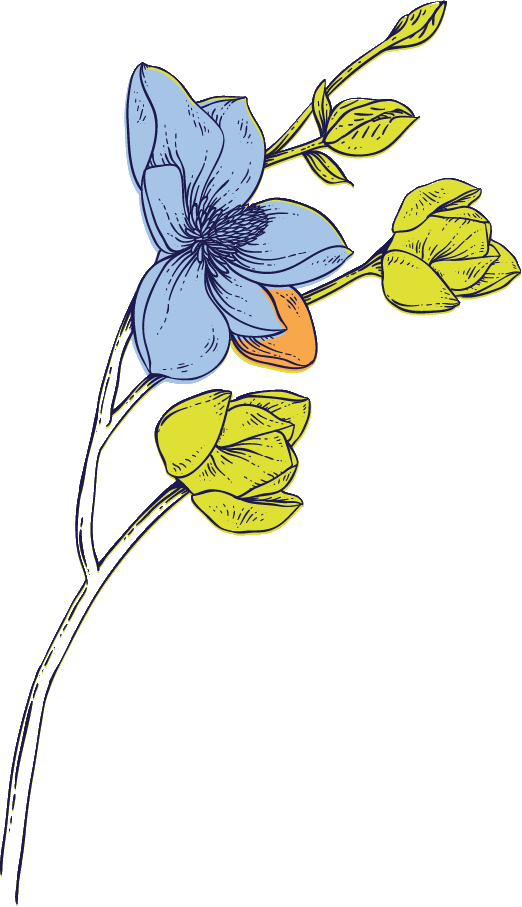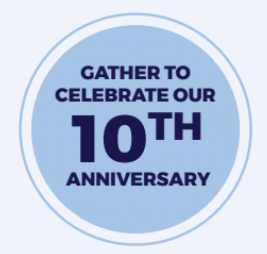 Schedule
Saturday 14 September
Welcome and Registration
8:30 am – 9:30 am
Session 1
9:30 am – 11:00 am
Morning tea (included in registration)
11:00 am – 11:30 am
Session 2 — Electives
11:30 am – 1:00 pm
Lunch (included in registration)
1:00 pm – 2:00 pm
Session 3
2:00 pm – 4:00 pm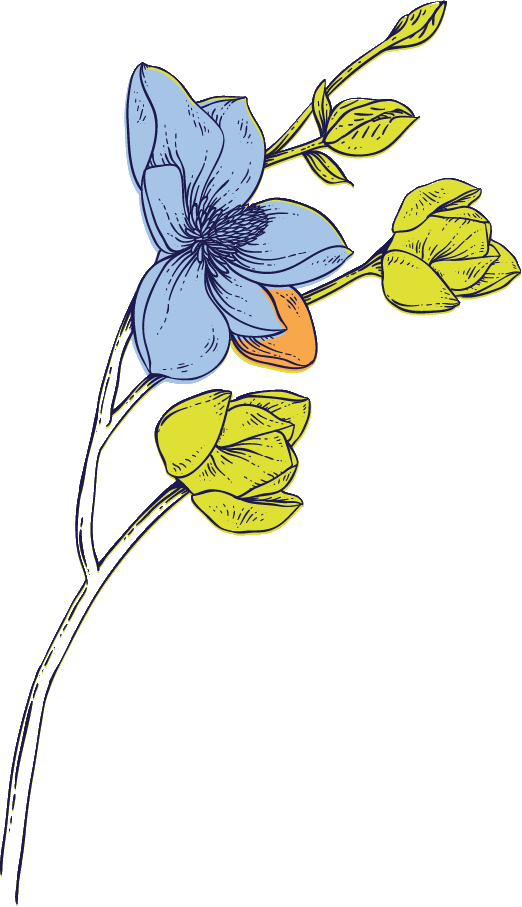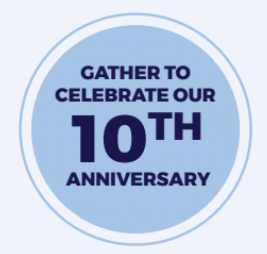 When you register you can choose from one of the following electives.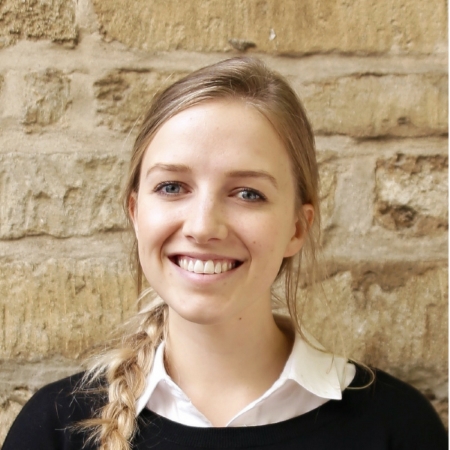 Olivia Chapman
Elective Speaker
The transformative power of Christian singing
Olivia Chapman
God invented music to move us toward him, but music can be one of the most divisive aspects of church life: what songs do we sing, with what size band, and when will that electric guitarist stop soloing? How do we let 'the Word of Christ dwell amongst us richly' (Col 3:16) and what does this mean practically for our Christian singing? In this elective we'll open up Colossians 3:16-17 to rediscover God's purposes for singing in church.
Olivia Chapman is originally from Sydney and now lives and works in Oxford, UK, for Emu Music. She trains and resources church musicians and leaders around the world, and writes songs for churches. For more information about her ministry, visit emumusic.com.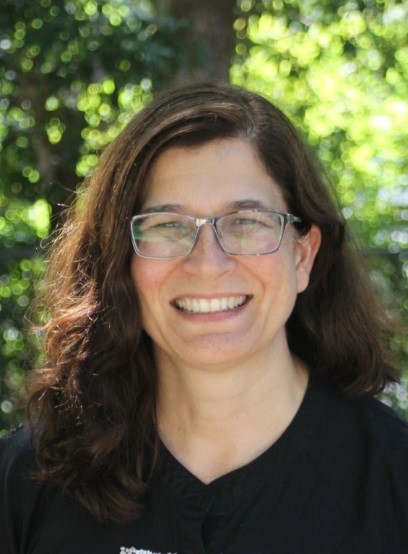 Monica Short
Elective Speaker
Forgiveness: hurting and healing
Monica Short
Forgive?! How can I when I am hurting? Hurting and healing can be hard, heavy and exhausting. This interactive elective focuses on Colossians 3:12-14. Monica will share true stories from her research on church life about hurting, forgiveness and healing. This elective will give you practical help in forgiveness so you can dare to bear with one another.
Limited Numbers
Monica Short is excited to be a Christian and a member of the Anglican church.  She is also a lecturer with Charles Sturt University, a social worker, a social researcher and author of several books and publications about the church. She is married to Mark and they are the proud parents of two young adult sons.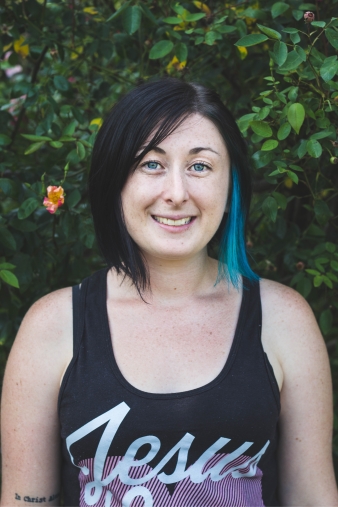 Alice Taylor
Elective Speaker
Women and pornography
Alice Taylor
Porn isn't just a guy's issue. Many women find themselves struggling with pornography but are unable to access the support they need. Most recovery resources are aimed at men, and the conversation can ignore women, leaving them feeling ashamed and stuck. Alice will share her story of overcoming pornography and explain the unique needs of female addicts. From breaking stigma and starting the conversation in your church context, to practical steps in how to provide care and understand the causes of addiction, this session will provide you with the basics to help women heal.
Limited Numbers
Alice Taylor is the founder of The Grace Spot, an online ministry equipping women to break free from shame and find lasting freedom from pornography. She is the author of the forthcoming book, Restored: A Woman's Guide to Overcoming Pornography. Alice lives in Sydney with her husband, Lukas. To find out more about Alice and The Grace Spot, head to thegracespot.com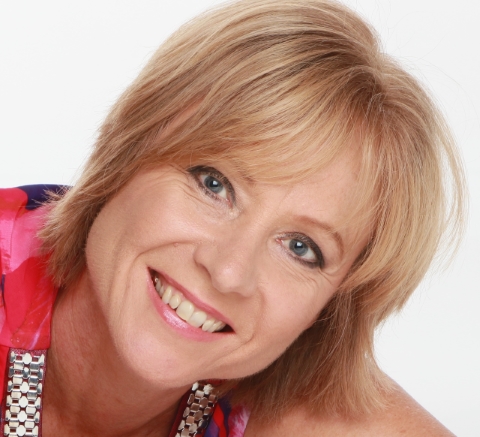 Karen Baron
Elective Co-Speaker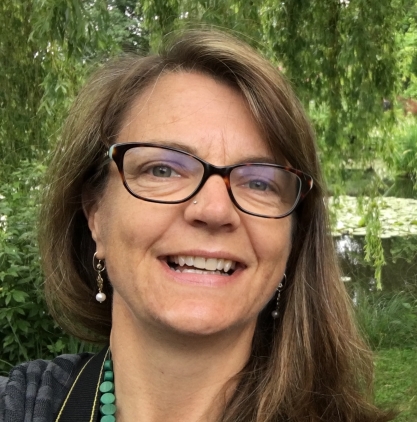 Libby Horton
Elective Co-Speaker
All ages being transformed together
Karen Baron and Libby Horton
What does it look like for people of any age to be transformed by Jesus together? This elective will help inspire you to see children and young people in your church as co-workers in the harvest field. It will encourage you to look for opportunities to do everything, word or deed, in the name of Jesus (Col 3:17) with and for the younger generations in your care and in your community.
Limited Numbers
Karen Baron has a Spirit-driven passion for young people to be seen and valued as equal life participants and Kingdom partners! Over the past 30 years she has been active through her roles in church children's ministry, public school teaching, parenting and for nearly 12 years as Coordinator of ACT Christian Education In Schools (CEIS). Karen thrives on the challenge to reveal God's love 'as we go' and of equipping others to do the same.
Libby Horton has worked for the creative children's ministry Logosdor for the last 21 years. She helps coordinate the Children's Ministry Network (CMN) in the ACT Region and is part of the National Leadership team for CMN. Libby has trained people in creative children's ministry across four continents, and in Canberra has helped plant a weekly intergenerational afternoon church service.
Invite
We know that women who come to Women's Convention love spending the day with their sisters, and growing in their zeal to follow Jesus. We also know that some women miss out because they don't know who else is going.
Will you be the friend who says "I'm going to women's convention this year — do you want to come too?"
Venue
Women's convention 2019 will be held at the AIS Arena, Leverrier St, Bruce, Canberra. There is plenty of parking on site.
Do you have a baby? You're welcome to bring your baby with you if you would like to. We're not able to offer a creche or kids' program. You're welcome to sit in the sessions with your baby and you can also take them into the mums and bubs space which will be located near the main session space.
Do you have questions about accessible access? The AIS arena has a lift from the registration foyer down to the main session space, accessible toilets, and there is plenty of floor space in the seating area and morning tea & lunch area for wheelchairs, walkers etc. The AIS arena is not fitted with a hearing loop.