REVIVE

Saturday 15 September 2018

REVIVE

Saturday 15 September 2018
• New Heart • New Spirit • New Life •
• New Heart •
• New Spirit •
• New Life •
Canberra Women's Christian Convention
Saturday 15 September 2018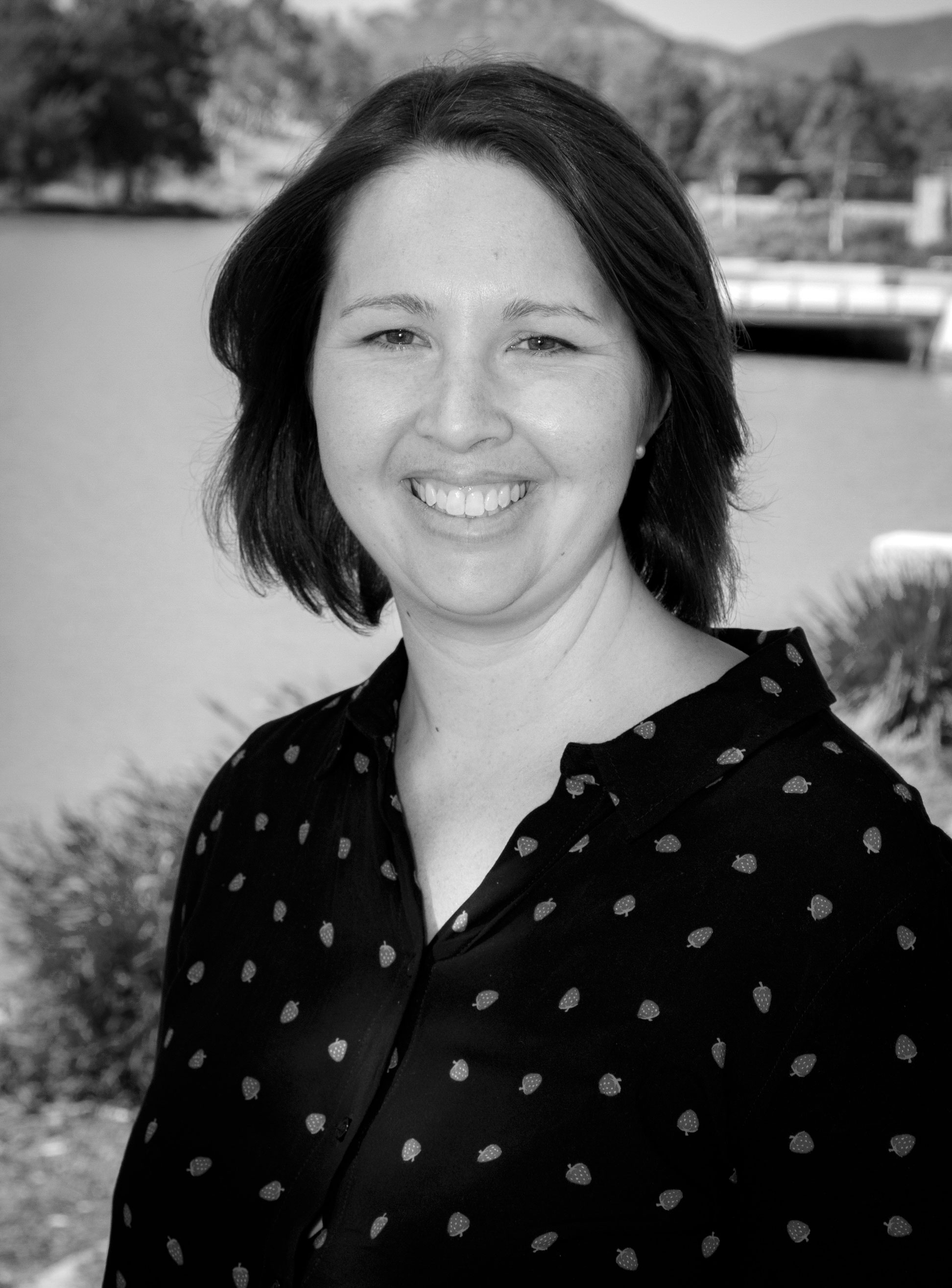 ANNA BOXWELL
Convention Chair
Canberra Women's Christian Convention
Saturday 15 September 2018
It's time to catch your breath.
In Ezekiel chapters 36 and 37 we see an ancient story that connects to our story. We see the Lord offering hope where it shouldn't be; grace where it shouldn't reach; and victory when we feel defeated, sapped and worn down. We see a pin-prick of light that widens and envelops us and propels us to see the author of light, life and hope himself.
It's time to be revived.
Canberra's own Annabel Nixey will be preaching from Ezekiel chapters 36 and 37. Annabel has spoken at many conferences, but most importantly she longs to be more like Jesus, and her infectious love for him drives her insightful preaching.
Come to women's convention and seek the Holy Spirit to revive your heart.
"I am God, I have spoken and I will do it."
"If you've never read Ezekiel, and even if you have, can I say – it is a full-on book! A refugee priest is given incredible visions of God and his plans for the world. The God he sees is awesome in holiness and has a name so glorious it is worth all the world's worship. But, as so often happens, the more clearly we see God – the more clearly we see ourselves, and it's not pretty! It's raw and wretched and real.
Yet in Chapters 36 and 37 God speaks into the darkness and gives the most incredible promises – that we can change, be new again, have life resurrected. Through Ezekiel I've been challenged by just how ugly it is to hold our lives out of God's hands, how crazy-abundantly God chooses to bless us in Christ and how awesome God must be for this all to be for the sake of His name. My goal at women's convention is to step out of the way and let God speak the incredible truths of Ezekiel 36 & 37 to us all."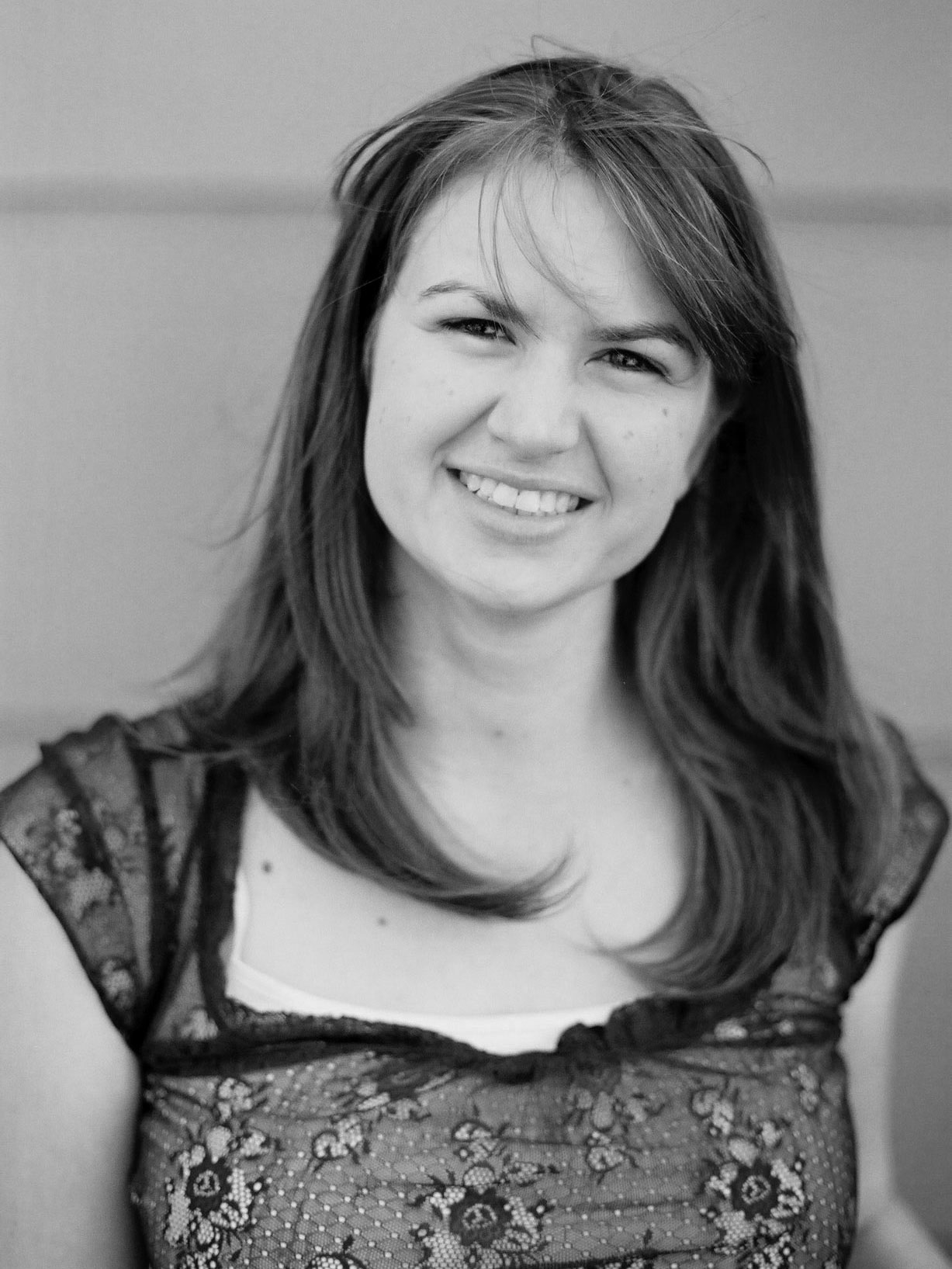 Connect with us
Sign up for occasional emails about Women's Convention.
Or you can contact us directly by email — womens@canberrachristianconvenions.org.au
CONCESSION
Available: 1 July – 4 September
EARLY BIRD
Available: 1 June – 30 June
STANDARD
Available: 1 July – 4 September
LAST MINUTE
Available: 5 – 15 September
Online registration is now closed. You are able to purchase a ticket on the day at the registration desk but catering and conference bags will be limited.
Volunteer
Sign up to join the team!
Morning tea (included in registration)
Lunch (included in registration)
ELECTIVES
At women's convention you will have the opportunity to attend one of the following electives: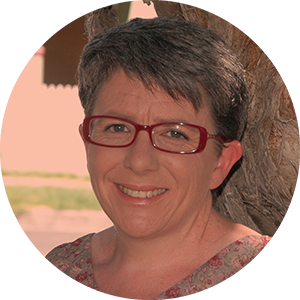 Our hearts don't always feel very new. What should our new lives look like now between our spiritual and physical resurrections? This elective will consider what the Bible has to say about our experience of following God, our wrestle with competing desires, and how to change.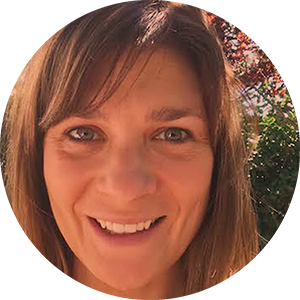 Creating safer church communities
Felicity Errington and Ruth Holt
Across Australian faith communities, there is a growing awareness of the reality of domestic violence. Sadly, it occurs within our own churches, which have not always been places of empathy, safety, justice and transformation. This elective will help you be more informed about domestic violence and provide some simple yet powerful training on how to serve and support sisters who experience partner abuse. Limited numbers.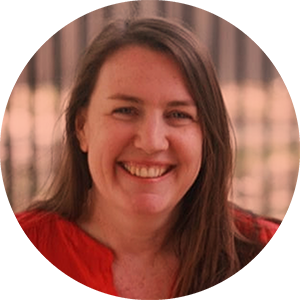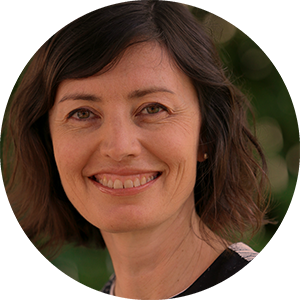 The three difficult people you have to work with and how to be Jesus to them.
Caroline works full-time for City Bible Forum, Sydney. In her previous three jobs, she encountered all three difficult types. In this elective, Caroline will share in practical ways what she knows now which she wishes she knew back then. Limited numbers.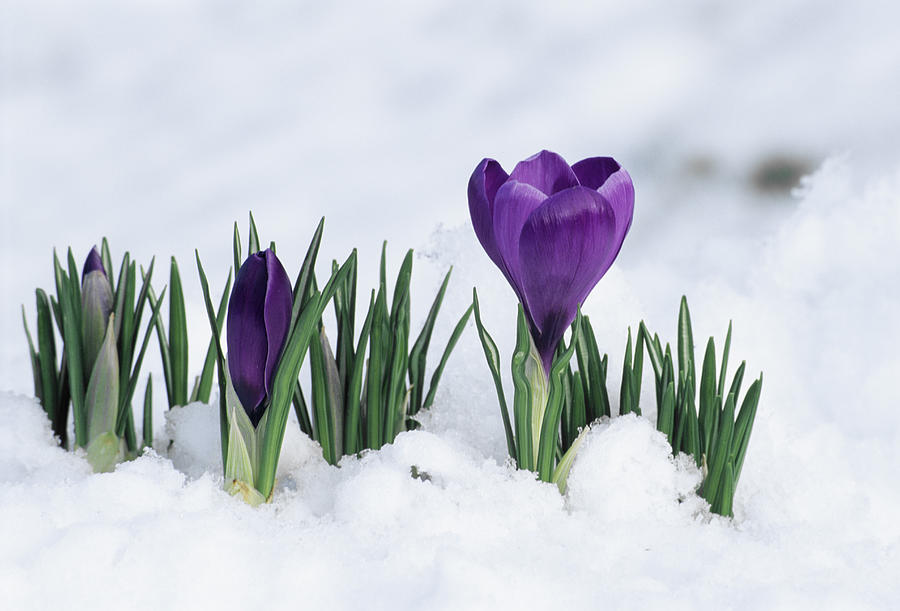 Experience revival with God today
We all need to take time out to process what God is saying to us and to speak to him. Connecting with God can take place individually and collectively through reflection, prayer, and singing. This elective will give you space and resources to connect with God at your own pace as well as providing some communal worship through guided prayer activities and singing.
INVITE
We know that women who come to women's convention love spending the day with their sisters, growing in their zeal to follow Jesus. We also know that some women miss out because they don't know who else is going.
Will you be the friend who says, "I'm going to women's convention this year – do you want to come to?"
Venue
Women's convention 2018 will be held at the AIS Arena, Leverrier St, Bruce, Canberra. There is plenty of parking on site.

Sponsors & Partners
The organisations who help make this event happen

Our Partners
Bush Church Aid Society
CMCT – Christian Missions Charitable Trust
Compassion
FOCUS – Fellowship of Christian University Students
FOCUS Military Ministry
SMBC – Sydney Missionary and Bible College
St Mark's National Theological Centre