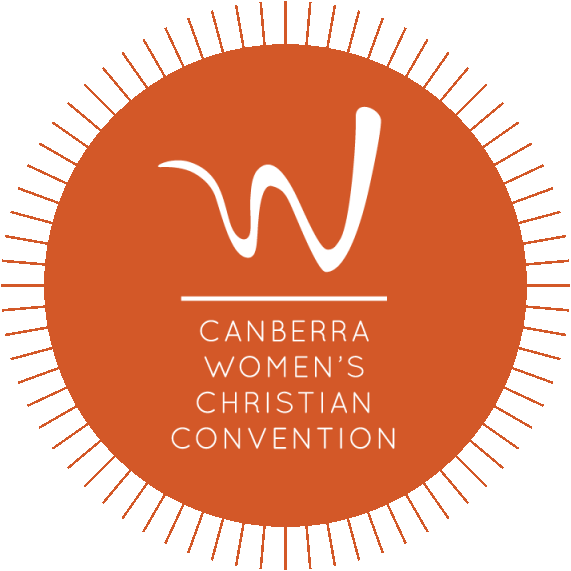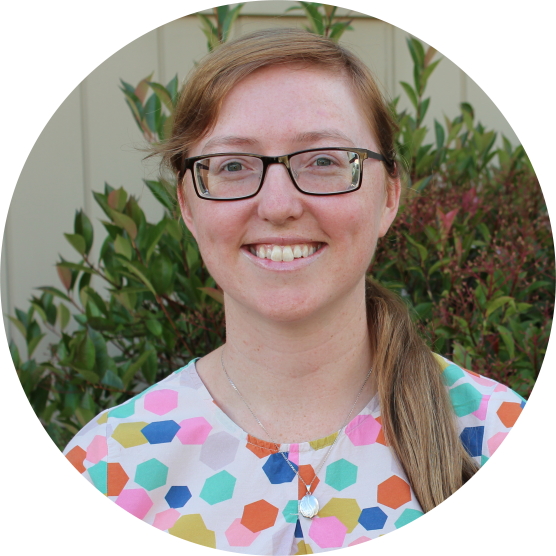 I'm sure it comes as no surprise, but it's still been a difficult decision. Canberra Women's Christian Convention is no longer able to go ahead this year due to the current COVID restrictions and border closures. We wanted to tell you what's next, and some things you can do from here.
What's next:
We will be processing full refunds for everyone. Please be patient this this process. You should expect to see the full conference amount in your bank account by 18 September.
We are preparing a gift for you for 18 September in lieu of the conference. We'll be sending out a package of materials, videos, playlists so that you can run a

 

women

's event in your church, small group, or watch the videos at home.

 

Women

's

 

convention

 

in 2022 – yes, we've already started planning, and we've got an exciting speaker and topic lined up (watch this space). We can't wait to see you then.
What you can do:
As a small business

 

Wandering Book Seller

 

relies on Christian conferences. They're locked down in Katoomba. Why not get Christmas presents sorted and order some books?
Our mission partner,

 

Bush Church Aid, still needs to fund ministry in the bush; just because COVID is happening doesn't mean the need goes away. Why not consider donating your refunded ticket price to BCA instead? Click

 

here

 

to donate.
Host a mini

 

women

's even with your small group or church either on the day, or at a time that suits you. As mentioned above, our gift package is coming soon!
Earlier this week, when we made the decision not to go ahead in 2021, our leadership team was comforted by these words from scripture in Philippians 4. I wanted to share them with you too.
Rejoice in the Lord always. I will say it again: Rejoice! Let your gentleness be evident to all. The Lord is near. Do not be anxious about anything, but in every situation, by prayer and petition, with thanksgiving, present your requests to God. And the peace of God, which transcends all understanding, will guard your hearts and your minds in Christ Jesus.
In the sadness of this news, and so many other losses we're all experiencing at the moment, our prayer is that you will be comforted with the peace that comes from peace with God through Jesus.