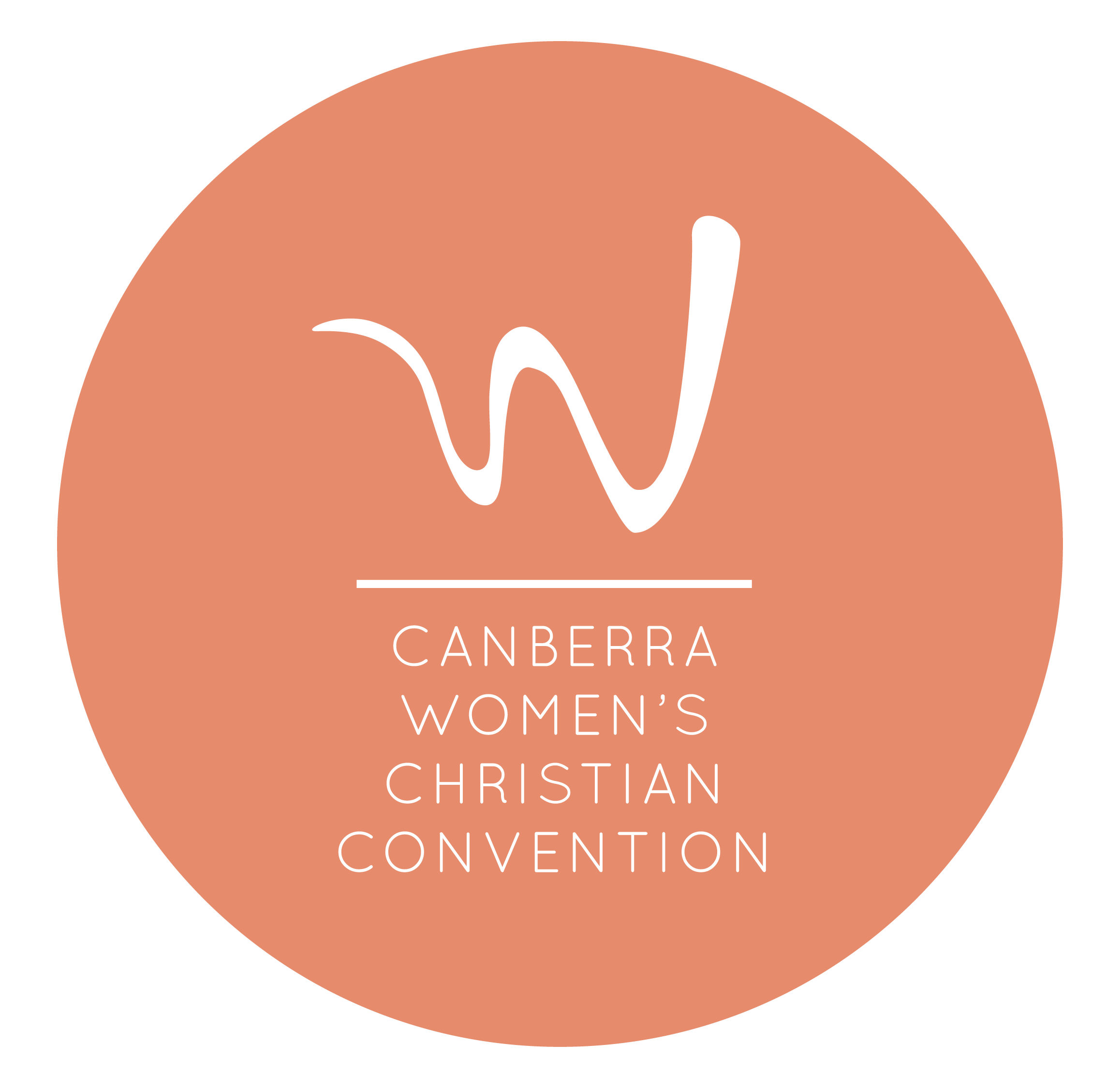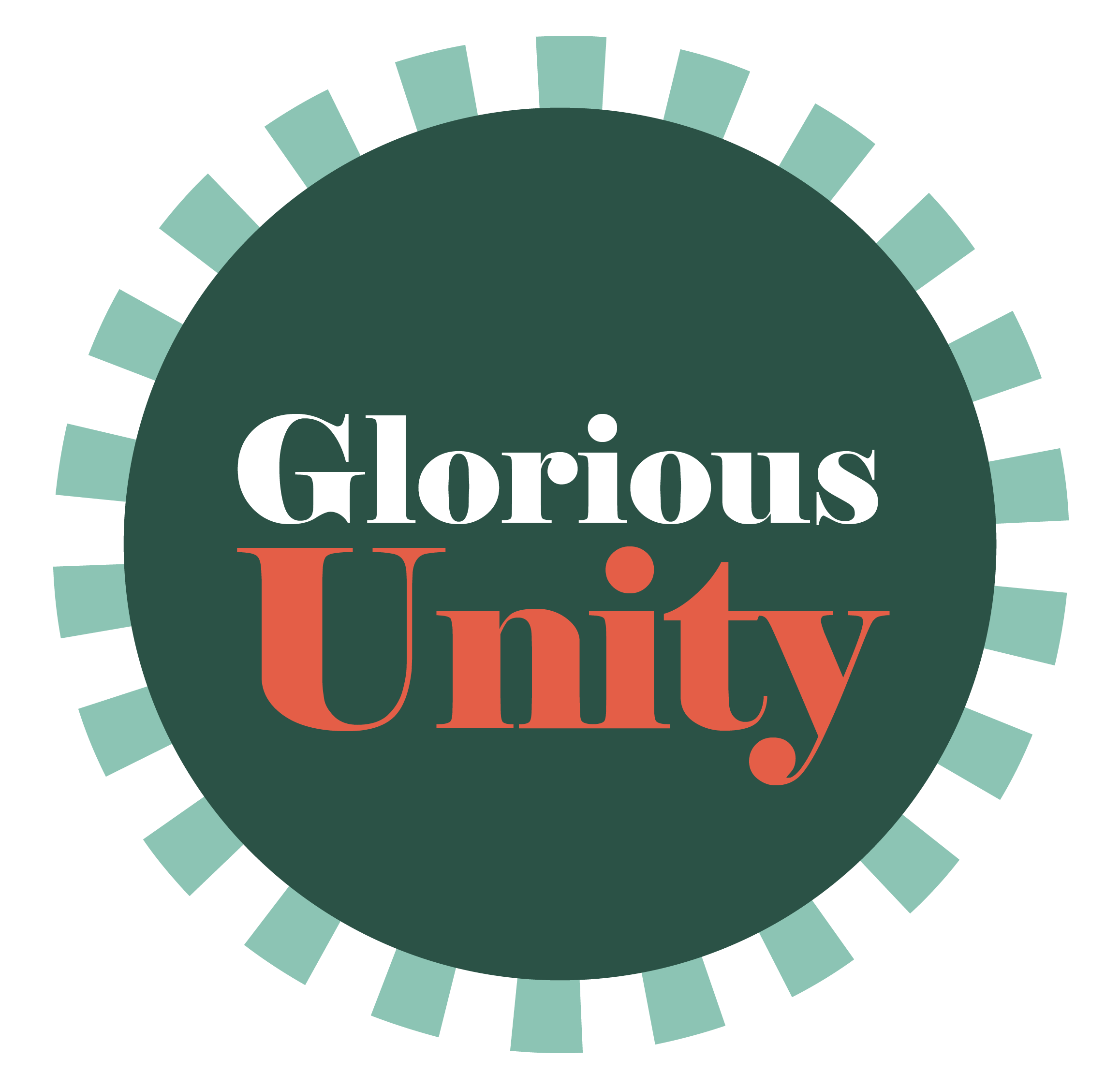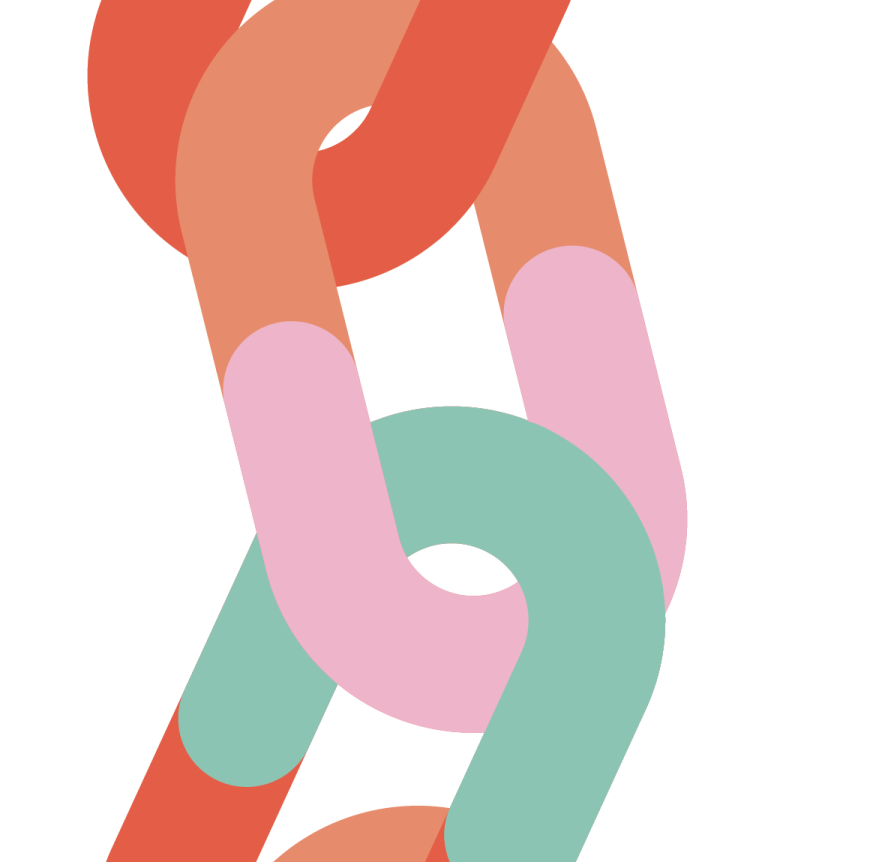 Living as the
body of Christ
Talks from Ephesians 4:1-16
Saturday,
17 September 2022
Canberra Women's Christian Convention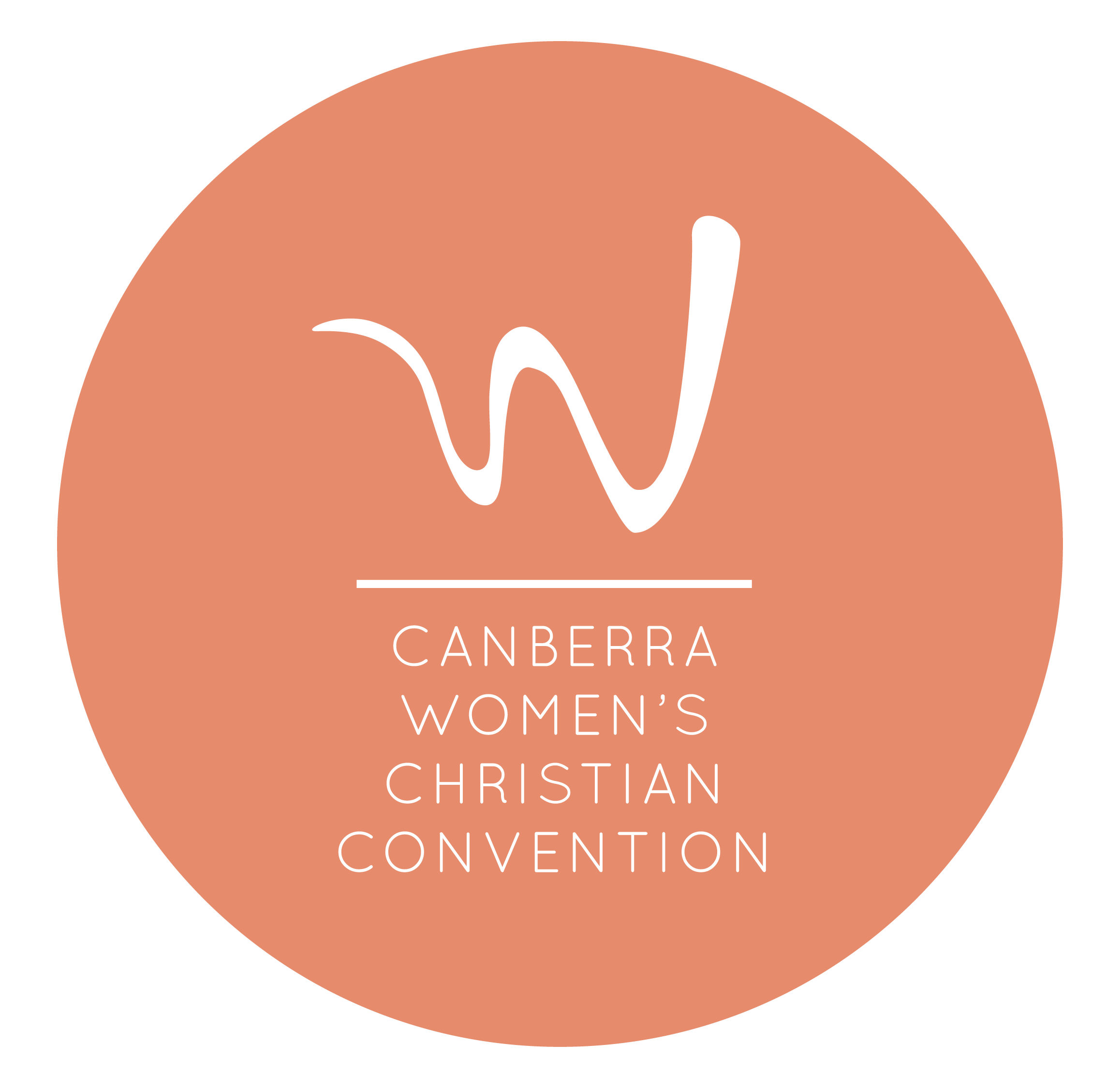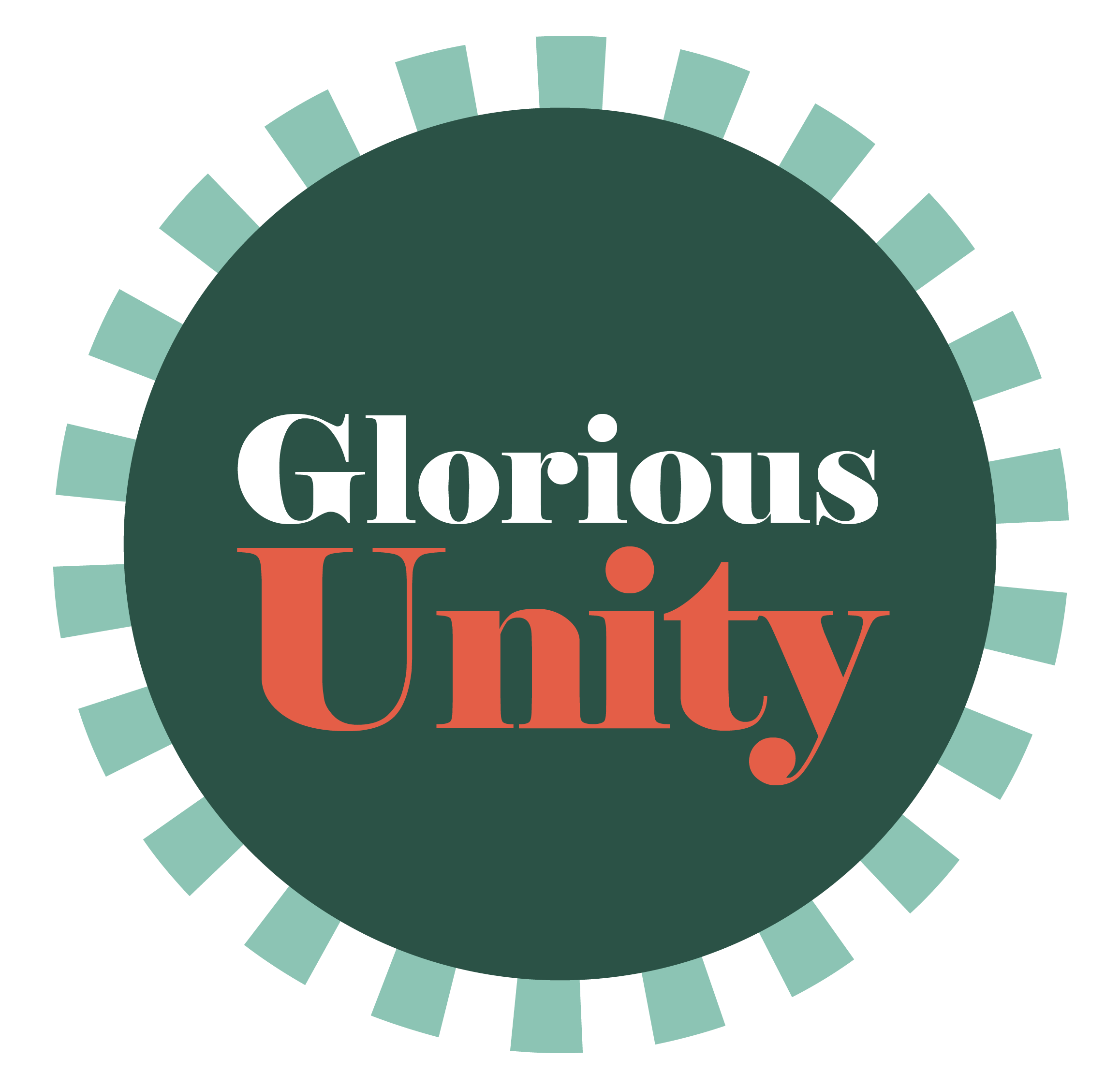 Canberra Women's Christian Convention
17 September 2022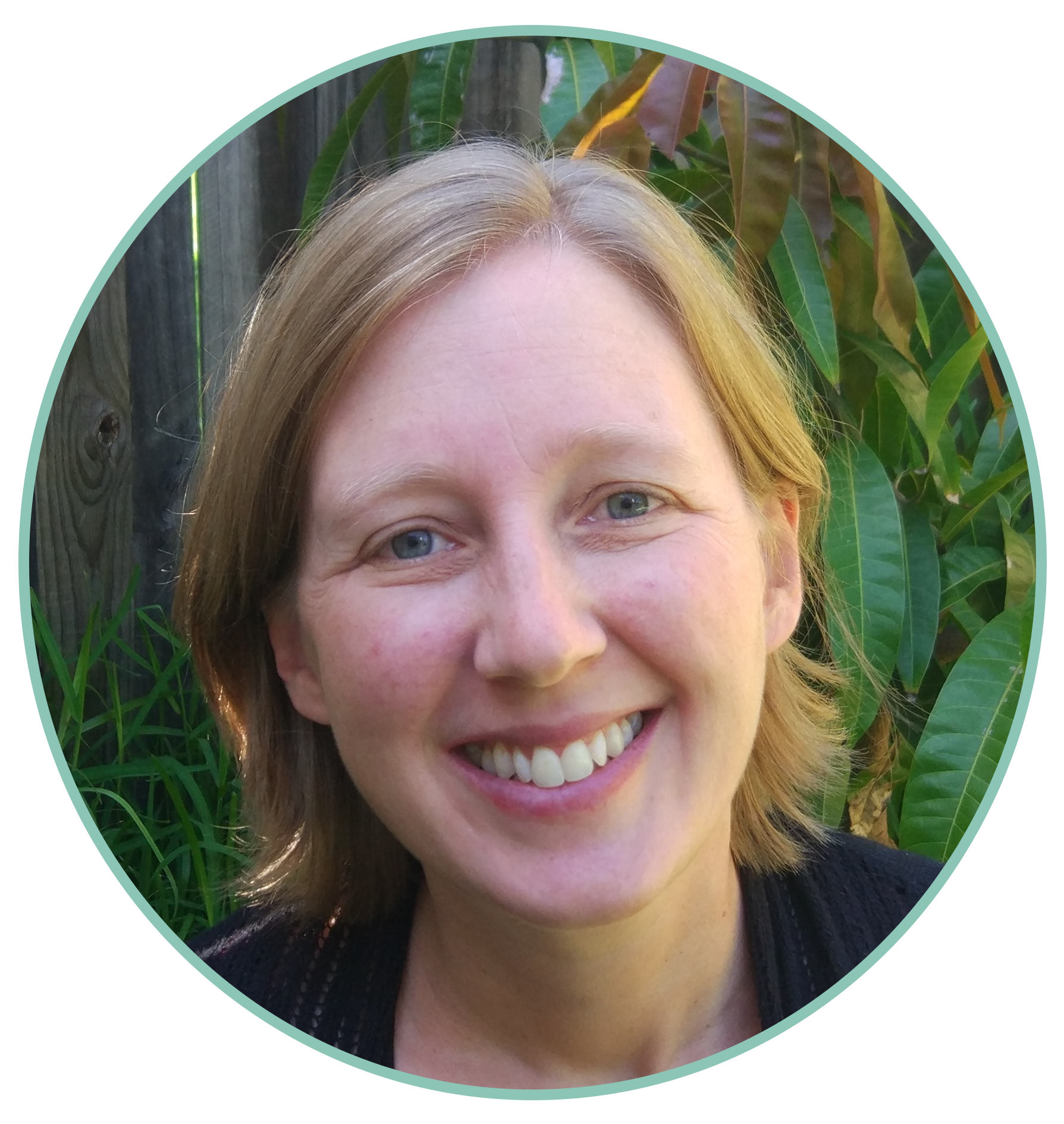 Born and bred in Tasmania, Anna studied and worked in Canberra and Sydney, and then spent close to a decade living in a crowded city in Southeast Asia. Now back in Sydney with her husband Derek and three kids, Anna is enjoying the sausages, the beaches and national parks, and missing the chaos, community, spicy food, and foreign languages of her past. Anna spends her days taking care of her family, fermenting foods and drinks, teaching Greek and hanging around at Sydney Missionary & Bible College, helping women in childbirth, and reading real paper books.
Paul's letter to the Ephesians is a beautiful testimony of the lavish, powerful grace of God, which is at work in every Christian. This grace affects each one of us personally and deeply, changing our status before God from enemy to forgiven, beloved child. At the same time, this grace has a deep effect on our life together as a community of believers. As we live in a culture which is characterised by division, conflict, rage, and polarisation, I'm really looking forward to seeing God's word shaping and refining us, his people, as we explore this theme in Ephesians!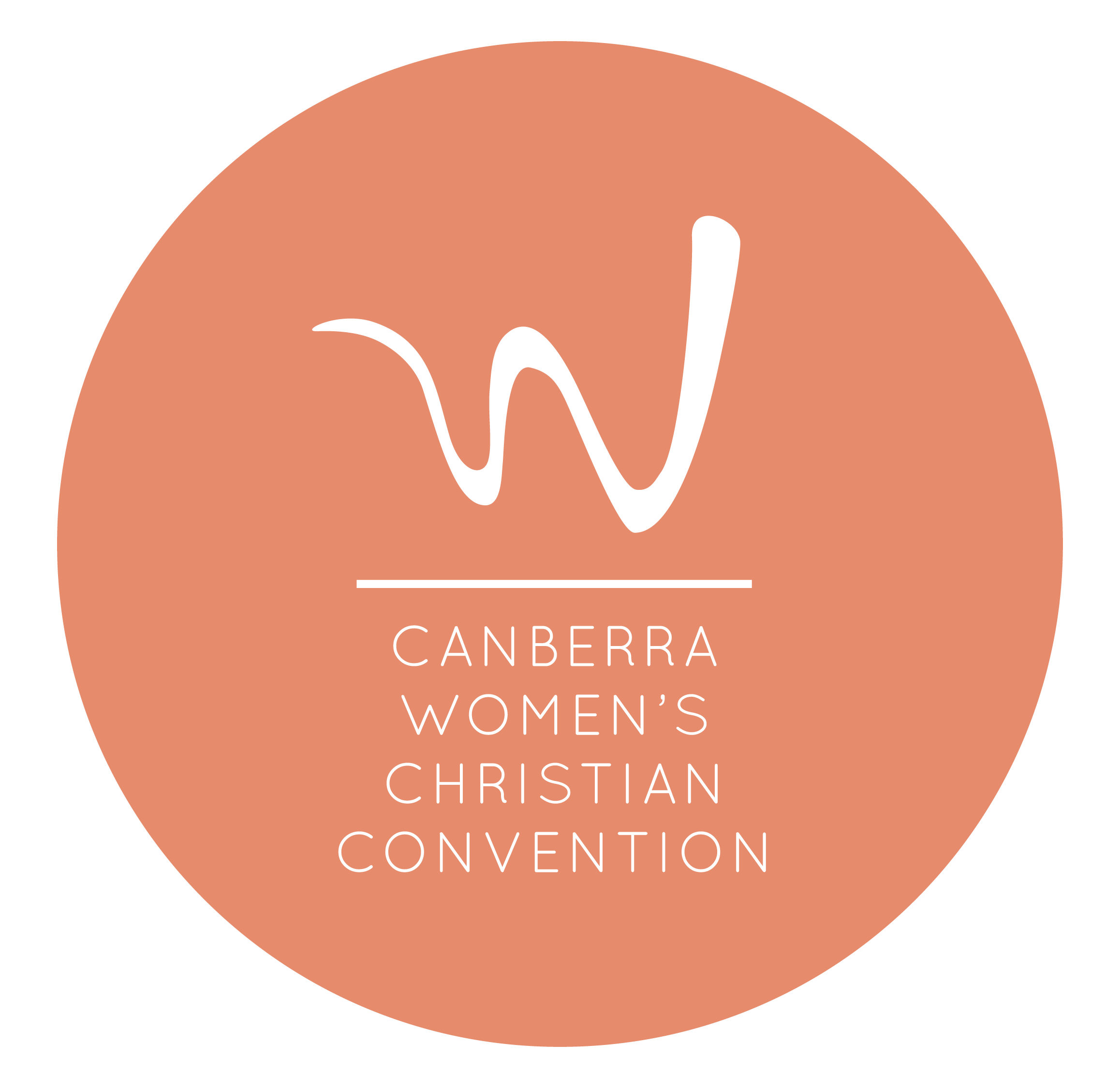 Choose from one of our inspiring electives. Please note, some electives have a limited number of seats available due to room restrictions. Register early so you don't miss out!
Lauren Errington
is a social worker and clinical family therapist in private practice who also heads up the Family Systems Institute. She is particularly interested in Bowen Family Systems Theory and how it helps describe the challenges we face in life's relationships—whether it be in our own families, workplaces or churches. Lauren recently migrated from Canberra to Sydney's busy inner west and attends Newtown & Erskineville Anglican Church where her husband is the minister. Lauren loves cold weather, the outdoors, and birds—so happily visits friends and family in Canberra whenever possible.
Does unity mean no conflict?
Navigating differences with others and disrupted relationships
Being in Christian community means navigating a range of different relationships. So what does being unified in Christ mean in this context? Sometimes we think that unity requires us to be so 'together' that we think the same way and are always comfortable in our relationships. But thinking like this reduces our tolerance for difference and conflict. In this elective, we will consider what is uncomfortable about conflict, and how grappling with this discomfort may even refine our thinking and prompt us towards greater spiritual and emotional maturity.
Loving those with disabilities in the body of Christ
Disability is something our society is very uncomfortable with, and those with disabilities can sadly experience various kinds of exclusion. How can we ensure that church is a space where every member of the body is welcomed and loved? In this elective we will seek to understand disability in a biblical framework, and then get practical about how we can care for those who live with disability or serve as carers.
Ainsley Poulos
Ainsley is married to Archie who is the head of the Ministry department at Moore College. They have three adult children—Georgia, Zoe and Archie, as well as four silky chickens. Ainsley is a key contributor to EQUIP Women Ministries and has learnt a lot about disability through her family life and her work as a speech pathologist. She loves good lattes and having lots of people over for lunch.
Alex Jones
Alex works for FOCUS (Fellowship of University Christian Students) at the University of Canberra. She is passionate about seeing young women know, love, trust and obey the Lord Jesus. In her spare time she likes visiting new cafes, exploring Mount Painter and trying to master the Curly Girl Method. She seeks to be a 'body builder' within her church family of New Life Presbyterian, Gungahlin. 
Ephesians 4 gives us a beautiful picture of each part of the body—each member of the church—working together to build itself up in love and grow in maturity in Christ. But how do we do that, especially in the midst of busy lives and imperfect community? This elective will explore opportunities and practical tips for how we might each use our gifts, strengths and even our weaknesses, to be a 'body builder' in the local church. 
Since colonisation some churches have failed to empower the First Nations people of Australia. Past policies and ongoing injustices continue to perpetuate further harm that still impacts on many today. Changing mindsets towards our First Nations people as a mission field to becoming a mission force is critical. Being reconciled in Christ, and working towards a culturally safe approach to presenting the gospel, will achieve better outcomes as we work towards unity. By attending this workshop you will gain a better understanding and insight into working with and supporting ministry to and by Indigenous people.
Kathryn Naden
Kathryn Naden is a strong Arabana woman of South Australia and responded to God's call at an early age. Kathryn has been involved in Indigenous Ministry for over 35 years and is a committed Christian leader within the Aboriginal Evangelical Fellowship of Australia. She is passionate about encouraging and empowering Christian Indigenous women. Kathryn is married to Neville Naden who currently has a role within Bush Church Aid as the Indigenous Ministry Officer, and they have three married children, and three grandchildren. Kathryn has also gained a broad range of experiences whilst working within education, non-government organizations and health.