 Saturday,
16 September 2023
Register and find out more
canberrachristianconventions.org.au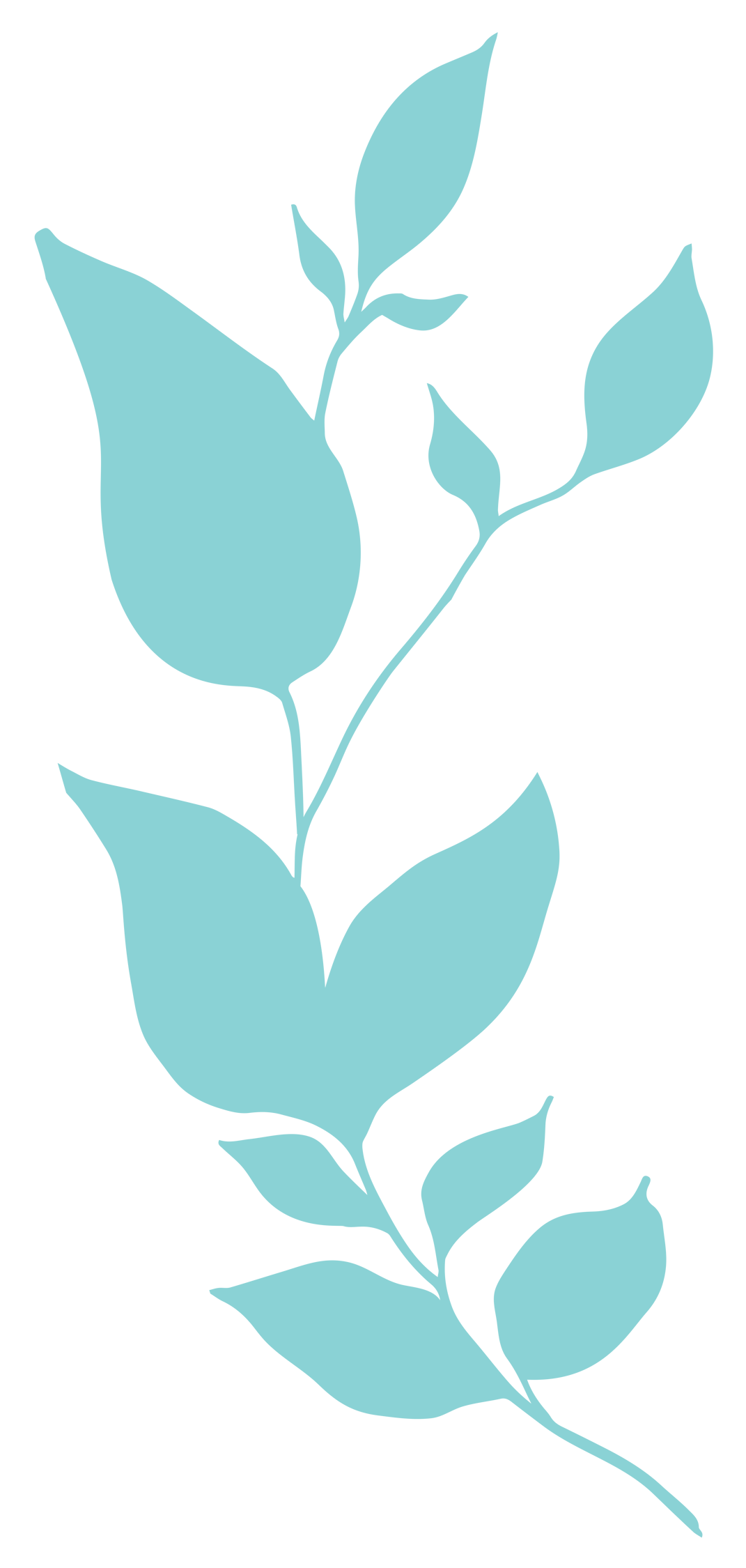 Saturday,
16 September 2023
Register and find out more
canberrachristianconventions.org.au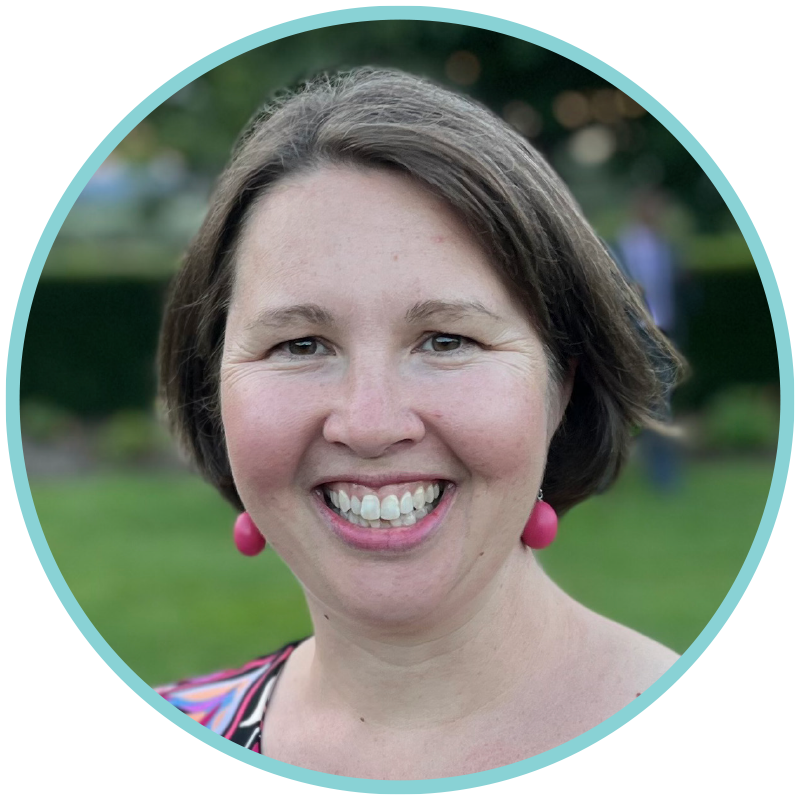 Anna seeks to follow Jesus in raising her and her husband Steve's four children and in being a pastor of Renew Anglican Church, Tuggeranong. Anna is Assistant Director of Church Planting with City to City Australia; training and coaching church planters in communities around Australia. Anna loves spending time at her parents' farm in Bookham, NSW and pruning in her garden in Kambah.
Where do you look for advice? Who do you listen to? What does a wise person look like?
The book of Proverbs can seem like a somewhat random collection of pithy statements about how life is, and perhaps too much to remember or live up to. But God helps us see him and his wisdom in this book, and together at women's convention this year we will "turn our ears to wisdom and apply our hearts to understanding" so that we can see "every good path" that God puts before us, and the difference it makes in real life. Choose from one of our inspiring electives. Please note, some electives have a limited number of seats available due to room restrictions. Register early so you don't miss out!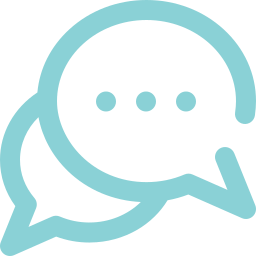 Most women know the power to tear down, to raise up, to cover up and to expose that something as simple as speech can have. From the schoolyard to the Twitter storm, we know the weight of words and the challenges of taming the tongue. Our world is currently entangled in debates over the power of words and the harm they can cause. This elective will explore God's wisdom for speech, showing how it differs from our world's understanding and workshop some specific challenges for women that the book of Proverbs raises.
Monique serves as the women's and outreach pastor at One Family Church in Granville, Sydney. She loves reading the Bible with women of all ages and from many different cultures. She is passionate about training and equipping Christians to clearly and confidently share Jesus with their friends, family and neighbours. In her spare time, you'll find her singing, exploring somewhere new, and doing boring things like watching the news from foreign countries and reading obscure philosophy.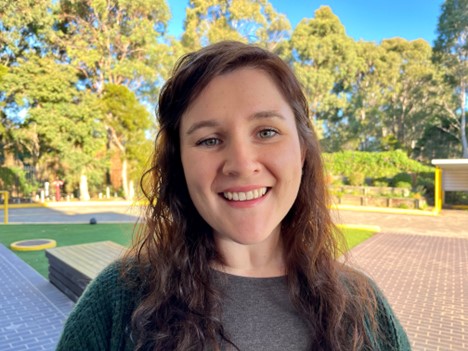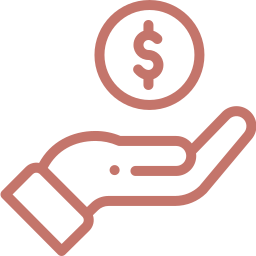 God's wisdom is awesome – beyond our own wisdom! It is good, true and life-giving. According to God's wisdom in Proverbs, money is obviously important, given that it is so-often mentioned. With it, we care for our families honestly and give generously to the poor. Yet wealth is fleeting, and money is insidious. It creeps into our homes, our holidays, our hearts. From Proverbs and other Bible passages, together we will courageously consider how to engage with money wisely and live radically for Jesus.
Sandra was born in West Wyalong in central New South Wales. 12 years later, she was born again at a Christian camp at Port Hacking. It was there, under starry skies, that she was struck by the magnitude of God's creation and her need for forgiveness through Jesus. Sandra and her husband Paul served as CMS missionaries for 25 years, proclaiming Jesus to university students in France where they learnt a lot about the goodness of God's wisdom on money.  They now live in Sydney where Sandra continues in student ministry with AFES (Australian Fellowship of Evangelical Students). They have 3 adult children, a daughter-in-law, and a grandchild.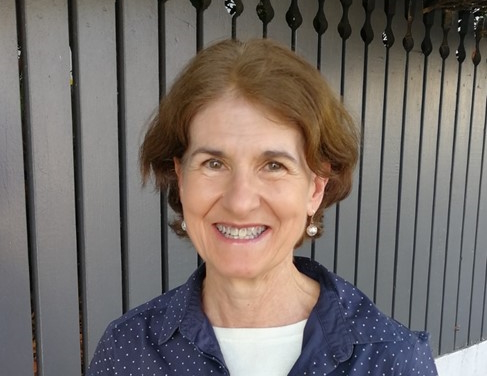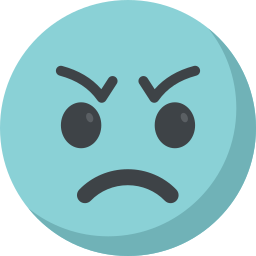 Feeling cranky about carrying the household's mental load? Tired of watching people treat fellow humans like trash? The older I get, the happier I am to tell people 'what I really think'. No filter included.
To ignore wrongdoing doesn't seem right. Yet most of the time, our intentions are less noble and we must ask what our anger is doing to us and those we love. Many lay injured in anger's destructive wake, but worse, it can be a sinister symptom of wanting to dethrone God as judge.    In this elective, we let Proverbs pull back the curtain on our anger and point us to the help and healing God's wisdom provides.
In a former life Beth was a nurse. She married Paul and together they studied theology and planted a church in multicultural South West Sydney. They've had the joy of five kids joining them along the way and these days their house is very loud. Currently she spends her days teaching the Bible and studying to become an ESL teacher. She loves meeting people from all around the world and in particular, eating their food!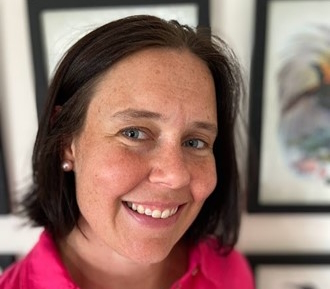 Wise: Friendship
Ruth Holt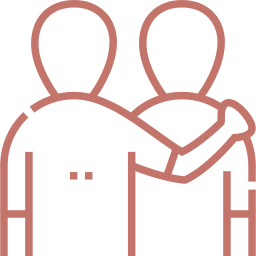 Proverbs offers us an enticing portrait of friendship, painting a picture of friendship that is loyal, lifegiving and deep. So why are our friends, or our lack of friends, such a source of pain? This workshop will look at the inspiring depiction of friendship in Proverbs as well as why it's so difficult. We will be looking at friendship patterns, ways in which we sabotage ourselves and how Jesus meets us in these difficult places.
Ruth spends most days talking about relationships as a Clinical Psychologist working with individuals and couples, specialising in a therapy that looks at long term unhelpful patterns that are hard to break. She is grateful for the long-term friendship of people at Lanyon Valley Anglican church where she has been for the last 17 years. Ruth surprised herself by becoming a regular gym person during COVID and loves seeing flowers grow, not die, in her garden.