Canberra Christian Conventions

Canberra Christian Conventions Board
Our Association is totally run by volunteers. Our board members represent a variety of churches in the Canberra Region and we are committed to putting on the very best events to help us all grow together.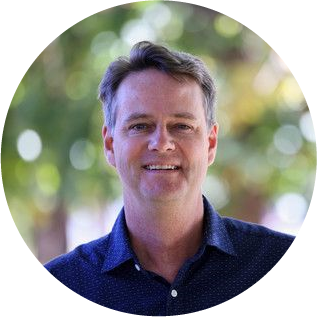 Marcus Reeves
Chair, Canberra Christian Conventions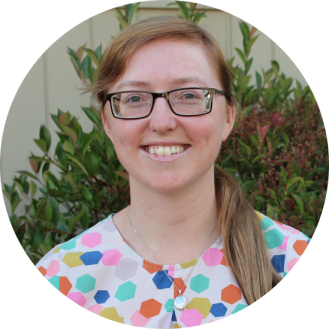 Libby Gale
Chair, Canberra Women's Christian Convention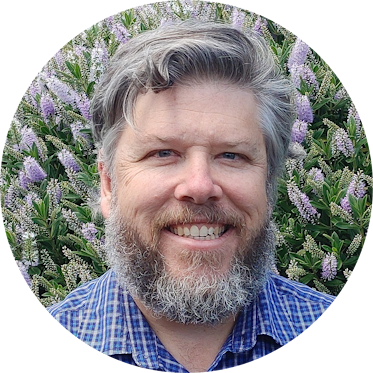 Tim Hall
Chair, Canberra Men's Christian Convention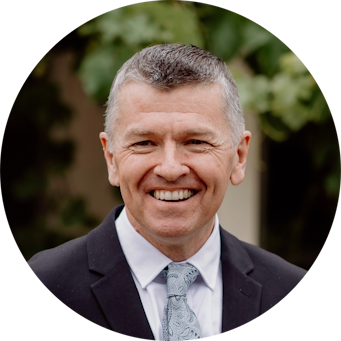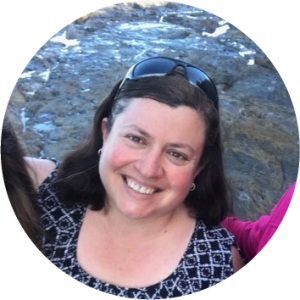 Jen Wright
Chair, Canberra Youth & Children Ministry Training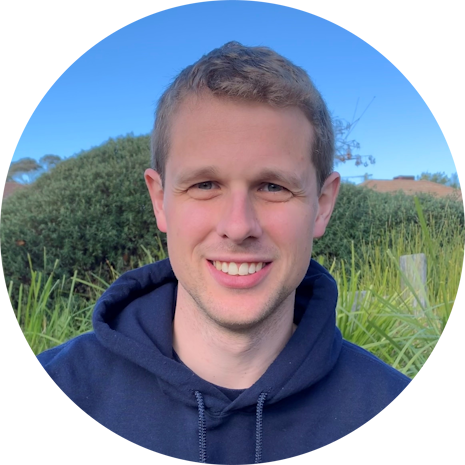 Andy Copeman
Chair, Canberra Youth Christian Convention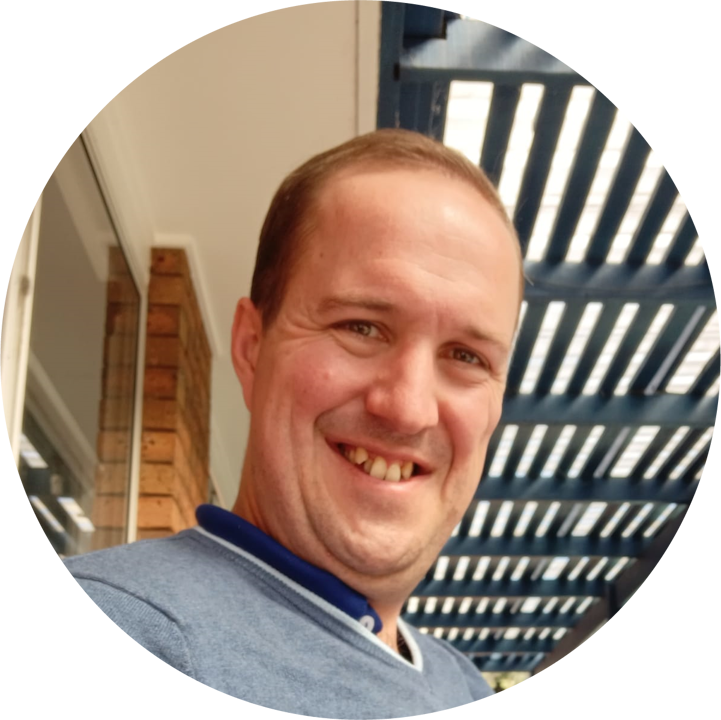 Craig Elfenbein
Treasurer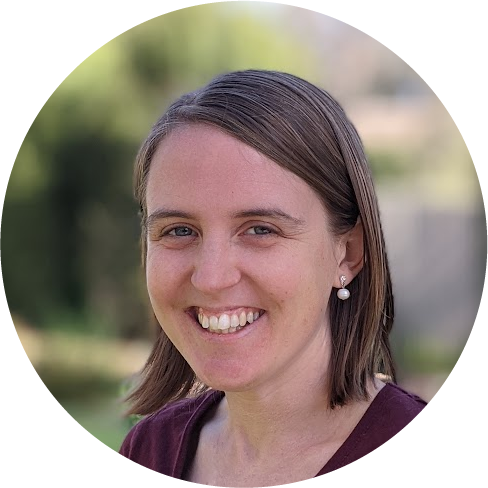 Hannah Vella
Director of Communications Canberra Christian Conventions seeks to support churches and people to grow up into Christ and grow closer together in the unity of the Spirit.