Encouraging single Christians in their gospel maturity, contentment and service.
Equipping married Christians to better love and pastor the single members of their Christian family.
Doing it all by teaching what the Bible really has to say about singleness.
We're partnering with our friends at single-minded for this conference. You might like to find out more about them here: http://singlemindedconference.com/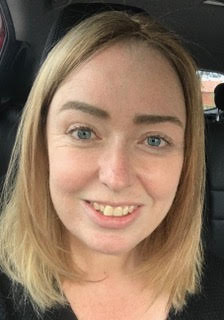 Dani is passionate about helping churches, ministry leaders and individuals better understand God's purpose for singleness as revealed in Scripture and fulfilled in Christ. In fact she's so serious about it that she is currently completing 4 years worth of postgraduate research in this area! Dani was born and bred in Sydney and doesn't remember a time when she didn't trust in Jesus as her Saviour and call on him as her Lord. After studying at both Sydney Uni and Moore Theological College. Dani was ordained as a deacon within the Anglican Diocese of Sydney and served as the Women's Pastor at an Anglican church for almost 7 years. She adores being an aunt, has a somewhat tragic obsession with Les Miserables and loves being part of her church family in Sydney's inner west.
Chris is from the UK and worked there in finance, church ministry, research and lecturing before moving to Sydney three years ago. He now teaches Old Testament at Moore Theological College and belongs to Church By The Bridge in Kirribilli. In his spare time he enjoys spending time with friends over a meal or a walk, reading, movies, and playing guitar.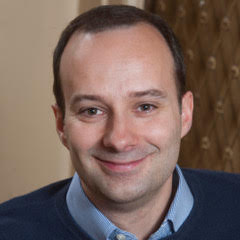 We'd love to keep you up to date with the latest about the Single Minded Conference. Sign up to receive occasional emails from us.
CONCESSION
Available: 29 April – 15 June
EARLY BIRD
Available: 29 April- 19 May
STANDARD
Available: 20 May – 9 June
LAST MINUTE
Available: 10 June – 15 June
You can use the Concession rate if you would appreciate some financial assistance in registering, for example if you are a full time student, a single parent, a veteran, a senior (over 65), or you live on the pension, disability income or other low income.
SINGLE MINDED aims to help facilitate and resource an ongoing discussion about the place, purpose and identity of single Christians within the broader believing community.
SINGLE MINDED is a conference about singleness FOR EVERYONE.
You have friends who would benefit from this day. You will benefit from having friends alongside you for the day.
Will you be the friend who says, "I'm going to Single-Minded – will you come to?"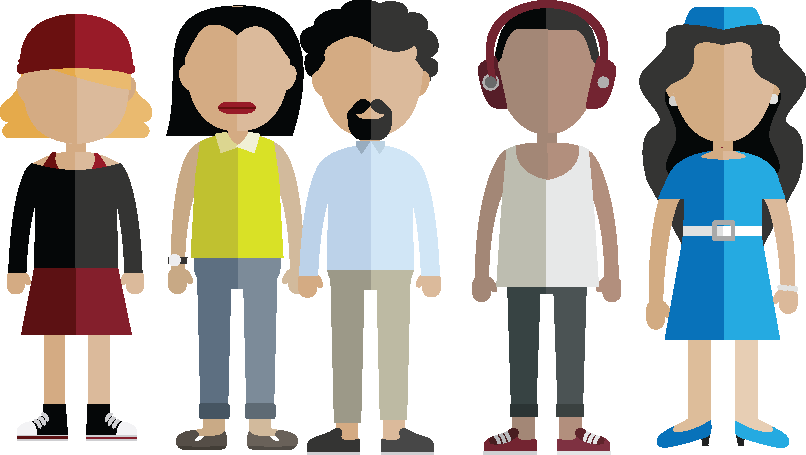 Arrive and settle in
10:00 am
Single-Minded Conference 2019 will be held at St Andrew's Presbyterian Church, Forrest. The church has a car park, which can be entered from either direction on State Circuit, with about one hundred spots in it.