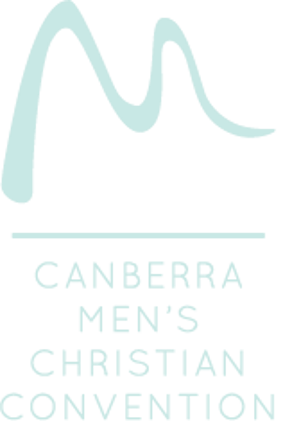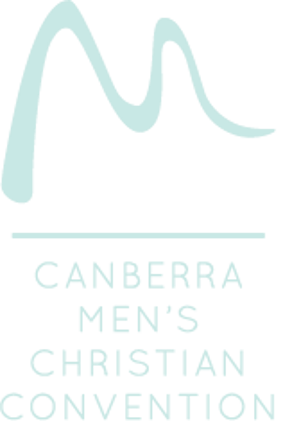 Canberra Men's Christian Convention
In the beginning, God brought order out of nothing.
In the beginning, God created Adam out of the dust.
But what does that mean for our lives today? What does it mean to be a man? What does it mean to be made in the image of God?
Genesis 1 – 3 are the opening chapters of the Bible and the foundation of the Christian faith. They will transform the way you think about this world and your fellow humans. Join men from all over our region to explore issues like marriage, gender, sex and meaning.
COURAGE
CHARACTER
WISDOM
HOPE
STRENGTH
INTEGRITY
CONVICTION
HUMILITY
BEING FOUND IN HUMAN FORM, HE HUMBLED HIMSELF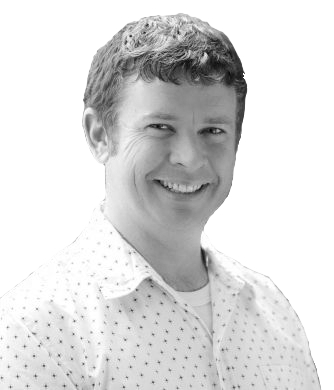 Rory was born in Albany and has lived most of his life in Perth, with stints in Singapore and Sydney. He is married to Susan and they have four boys. At University he studied Arts and from there launched a career washing dishes at restaurants. He is currently the Senior Pastor of Providence City Church. He enjoys writing, and has written books on Union with Christ and on the Resurrection of Jesus
WHOEVER WALKS IN INTEGRITY WALKS SECURELY
CONCESSION
Available: 1 June – 1 August
EARLY BIRD
Available: 1 June – 30 June
STANDARD
Available: 1 July – 24 July
LAST MINUTE
Available: 25 July – 1 August
$120 for two tickets during the standard registration period. We recommend younger men registering for convention are over 15.
You can use the Concession rate if you would appreciate some financial assistance in registering, for example if you are a full time student, a single parent, or live on the pension or a low income.
AN ANCHOR FOR THE SOUL, SURE AND STEADFAST
Men need mates. Be a mate and invite a mate to convention. Your invitation could be the reason your mate attends. 
Will you be the friend who says, "I'm going to men's convention this year – will you come to?"
to honour our King and Saviour
Men's convention 2017 will be held at the CIT Campus in Bruce. The main sessions will take place in H block. There is parking on site.