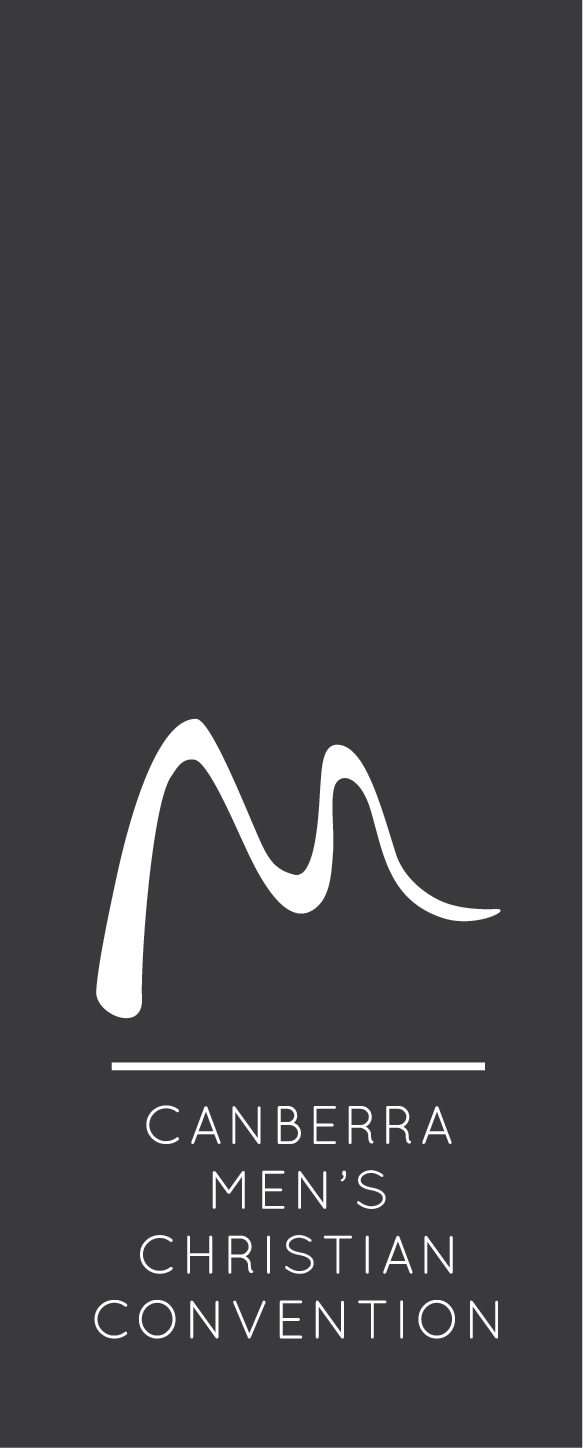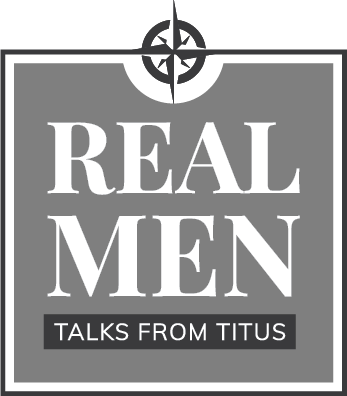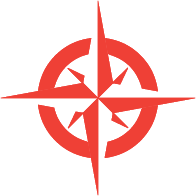 Canberra Men's Christian Convention
Be challenged by God's word to be real men.  Paul Grimmond will teach from the book of Titus about the truth that leads to godliness. 
Set aside the day to be challenged by God's word so that we might be the real men God created us to be.
He gave Himself for us to redeem us from all lawlessness and to cleanse for Himself a people for His own possession eager to do good works.
Titus 2:14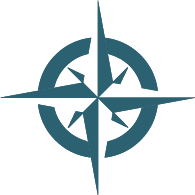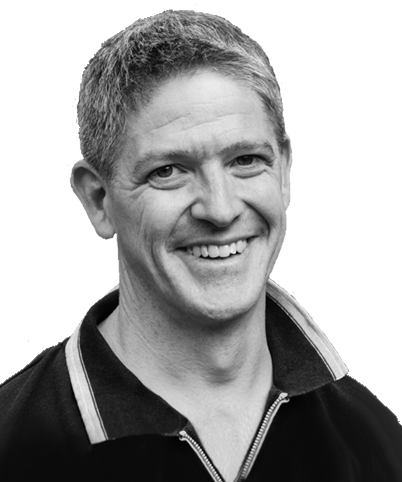 Paul Grimmond is the Dean of Students at Moore Theological College where he teaches and has oversight of the pastoral care for the college. Previously he has been involved in the Campus Bible Study ministry at UNSW and an editor for Matthias Media. Paul is married to Cathy and they have three teenage children. He is well known as a trainer, mentor and pastor of students within the MTS apprenticeship and as a conference speaker. He has also authored: Right Side Up, The Archer and the Arrow, Suffering Well as well as a number of articles on pastoral issues for the general Christian public.
"Titus will help us to face social pressure, rebuke error and be renewed by the Spirit – with advice for young men and older men." 
Paul Grimmond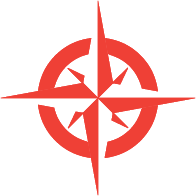 CONCESSION
Available: 1 April- 30 April
EARLY BIRD
Available: 1 April- 30 April
LAST MINUTE
Available: 23 May- 30 May
You can use the Concession rate if you would appreciate some financial assistance in registering, for example if you are a full time student, a single parent, or live on the pension or a low income.
$125 for two tickets during the standard registration period (1 May – 14 May). We recommend younger men registering for convention are over 15.
Remind the people to be subject to rulers and authorities, to be obedient, to be  ready to do whatever is good.
Titus 3:1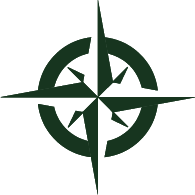 Our people must learn to devote themselves to doing what is good, in order to provide for urgent needs and not live unproductive lives. 
Titus 3:14
Men need mates. Be a mate and invite a mate to convention. Your invitation could be the reason your mate attends. 
Will you be the friend who says, "I'm going to men's convention this year – will you come to?"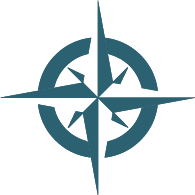 Encourage young men to be self-controlled in everything. Make yourself an example of good works with integrity and dignity in your teaching.
Titus 2:6-7
Men's convention 2018 will be held at the CIT Campus in Bruce. The main sessions will take place in H block. There is parking on site.