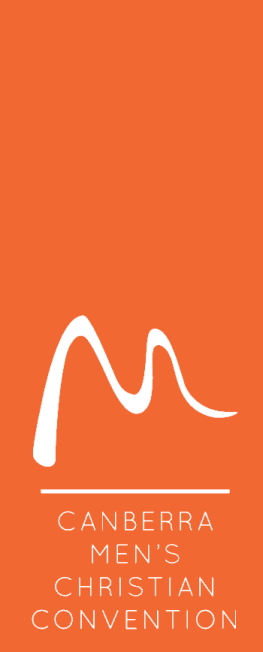 Canberra Men's Christian Convention
Canberra Men's Christian Convention 2021 will challenge us to follow Jesus and gain perspective on some of the realities of life.
Set aside the day to be challenged by God's word and Spirit to help us number our days, celebrate God's complete and final justice, and the wonderful hope of eternal blessings! It's a day out of your routine to reconnect with other men, hear Biblical application specifically for men, and get more spiritually integrated with God's will.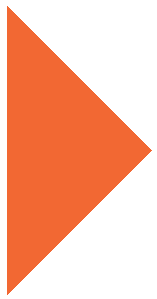 Teach us to number our days,
that we may gain a heart of wisdom
Psalm 90: 12
We'd love to keep you up to date with the latest about men's convention. Sign up to receive occasional emails from us.
Our priorities need to be worked out in the mess of life, and in the context of God's grace towards us supremely in Christ.
The Psalms help us to face these realities with brutal honesty and unwavering hope.
Do join us to consider how these foundational truths apply to us as men for the glory of Jesus.
Richard Chin
You can use the Concession rate if you would appreciate some financial assistance in registering, for example if you are a full time student, a single parent, a veteran, a senior (over 65), or you live on the pension, disability income or other low income.