Canberra Men's Christian Convention
Canberra Men's Christian Convention 2022 will challenge us to follow Jesus and gain perspective on some of the realities of life.
Set aside the day to be challenged by God's word and Spirit to help us number our days, celebrate God's complete and final justice, and the wonderful hope of eternal blessings! It's a day out of your routine to reconnect with other men, hear Biblical application specifically for men, and get more spiritually integrated with God's will.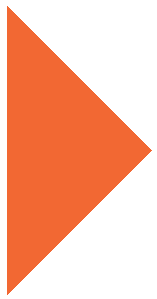 That is why, for Christ's sake, I delight in weaknesses, in insults, in hardships, in persecutions, in difficulties. For when I am weak, then I am strong.
2 Corinthians 12:10
We'd love to keep you up to date with the latest about men's convention. Sign up to receive occasional emails from us.