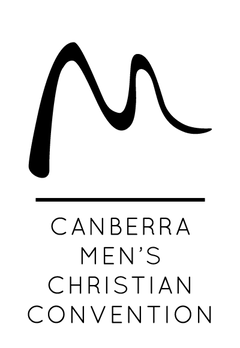 The things you gain when you
lose everything for Jesus
Talks from Mark 5, 7, & 8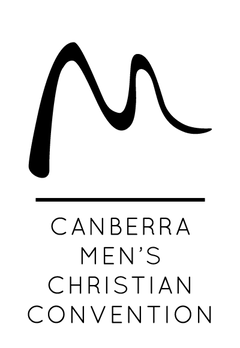 canberrachristianconventions.org.au

Canberra Men's Christian Convention
What can I expect from the day?
David Starling from Morling theological College will be teaching us from Mark's gospel. We will hear the radical call from Jesus to give away everything we think we need in order to gain what we really need.
Set aside the day to be challenged by God's word through his Spirit, through the talks and electives, in how you live for Jesus in the busyness and ordinariness of life. Gather with guys from churches around the city and the region to have fellowship and spur one another on.
The things you gain when you
lose everything for Jesus
 Burgmann Anglican School, Forde Campus

He took the blind man by the hand and led him outside the village. When he had spit on the man's eyes and put his hands on him, Jesus asked,
We'd love to keep you up to date with the latest about men's convention. Sign up to receive occasional emails from us.
The Canberra Men's Christian Convention is an unmissable day of encouragement and fellowship, that will help you serve your church and walk humbly with your God.
CONCESSION
Available: 1 April – 30 April
ADULT
Available: 1 April – 30 April
FATHER AND SON
Available: 1 April – 30 April
You can use the Concession rate if you would appreciate some financial assistance in registering, for example if you are a full time student, a single parent, a veteran, a senior (over 65), or you live on the pension, disability income or other low income.