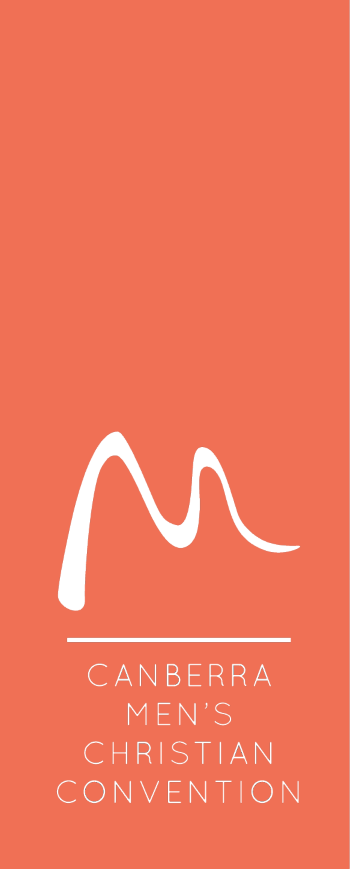 Canberra Men's Christian Convention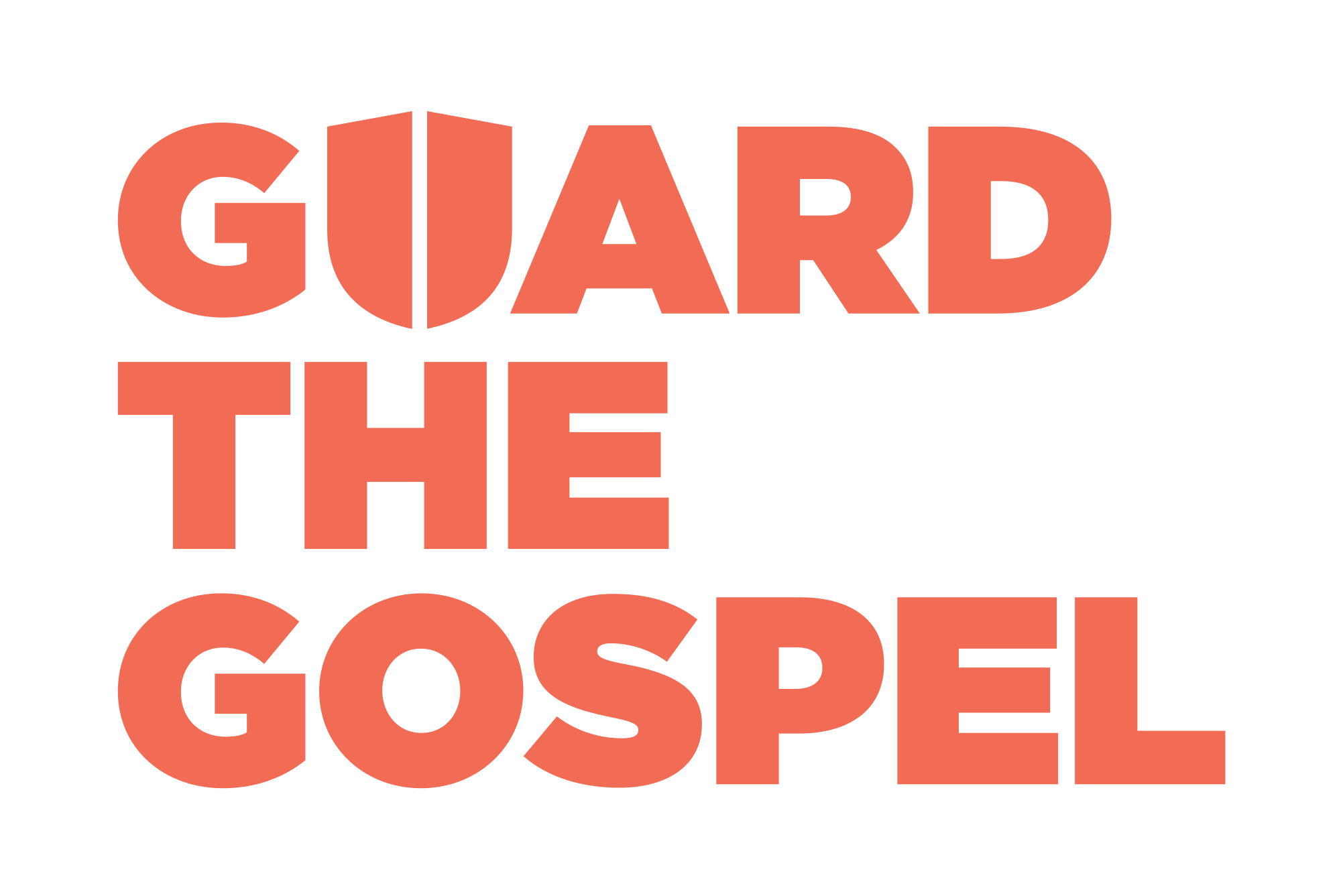 Be challenged to follow Jesus and the apostle Paul to have disciple-making DNA. 
Set aside the day to be challenged by God's word and the Spirit to take the good news we have received, fan it into flame to let others know it, and build God's kingdom!
The Canberra Men's Christian Convention will still be held on the day of the federal election. We will encourage men attending to pre-poll or vote by post. You can find details on the Australian Electoral Commission website here: https://www.aec.gov.au/voting/ways_to_vote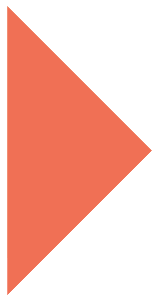 Guard the good deposit that was entrusted to you— Guard it with the help of the Holy Spirit who lives in us.
2 Timothy 1:14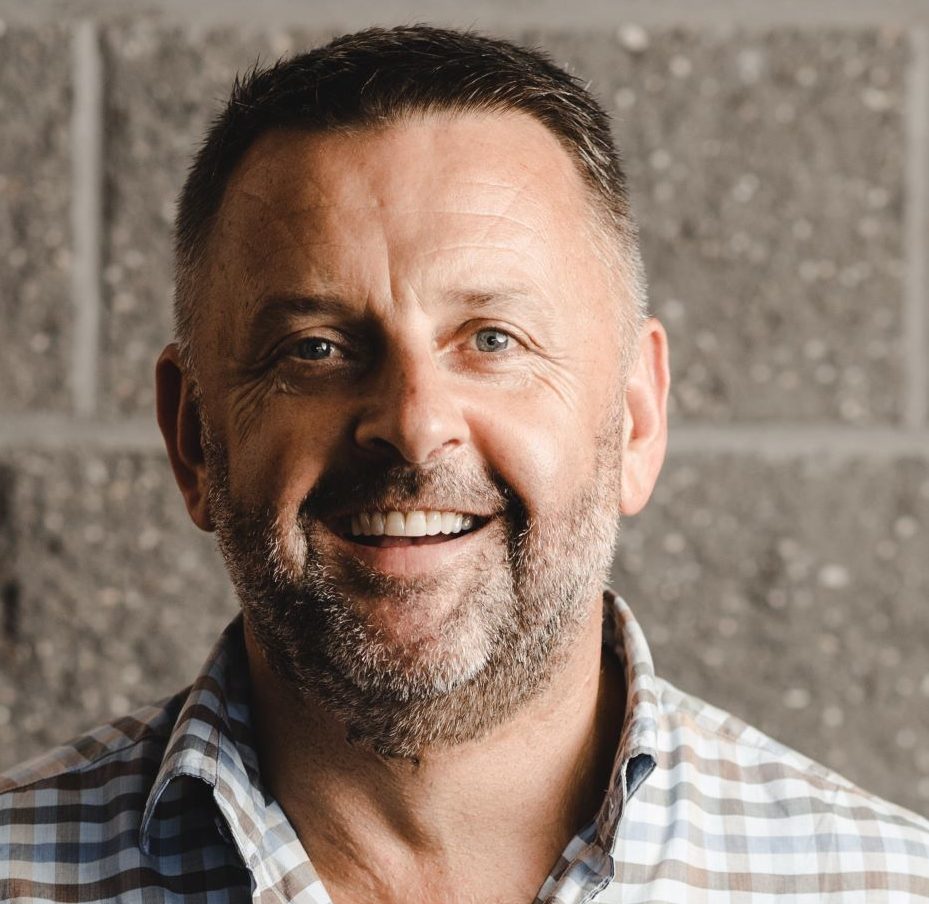 Ben at his heart would love people to know and follow Jesus. One of seven children, Ben became a Christian aged 19 whilst studying engineering and has desired that his fellow Australians meet King Jesus ever since. Married to Emma with four children, he relocated with his family from Melbourne to take the role of director of MTS – such is his passion to raise up future gospel workers. When Ben's not racing for the train and praying for his street, his neighbourhood and the nation – he enjoys time with his family, SAS novels and physical training…
"We've received the ripper news of Jesus. 2 Timothy will help us to more confidently know our faith in Him, gain a stronger faith in suffering, and pass our faith on to other men." 
Ben Pfahlert
We'd love to keep you up to date with the latest about men's convention. Sign up to receive occasional emails from us.
CONCESSION
Available: 1 March – 15 April
EARLY BIRD
Available: 1 March – 15 April
STANDARD
Available: 16 April – 30 April
LAST MINUTE
Available: 1 May – 13 May
You can use the Concession rate if you would appreciate some financial assistance in registering, for example if you are a full time student, a single parent, a veteran, a senior (over 65), or you live on the pension, disability income or other low income.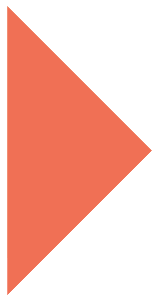 And the things you have heard me say in the presence of many witnesses entrust to reliable people who will also be qualified to teach others.
2 Timothy 2:2
Men need mates. Be a mate and invite a mate to convention. Your invitation could be the reason your mate attends. 
Will you be the friend who says, "I'm going to men's convention this year – will you come to?"
But you, keep your head in all situations, endure hardship, preach the word. 
2 Timothy 4:5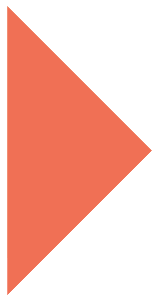 Preach the word; be prepared in season and out of season; correct, rebuke and encourage—with great patience and careful instruction.
2 Timothy 4:2
Men's convention 2019 will be held at the CIT Campus in Bruce. The main sessions will take place in H block. There is parking on site.
Canberra Men's Christian Convention