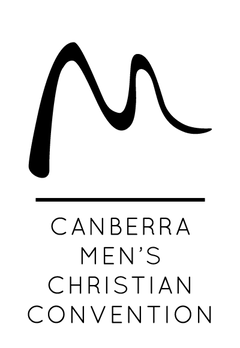 The things you gain when you
lose everything for Jesus
Talks from Mark 5, 7, & 8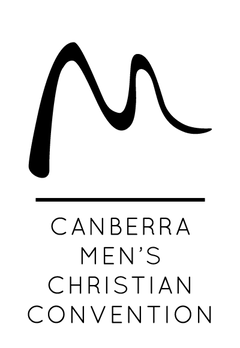 canberrachristianconventions.org.au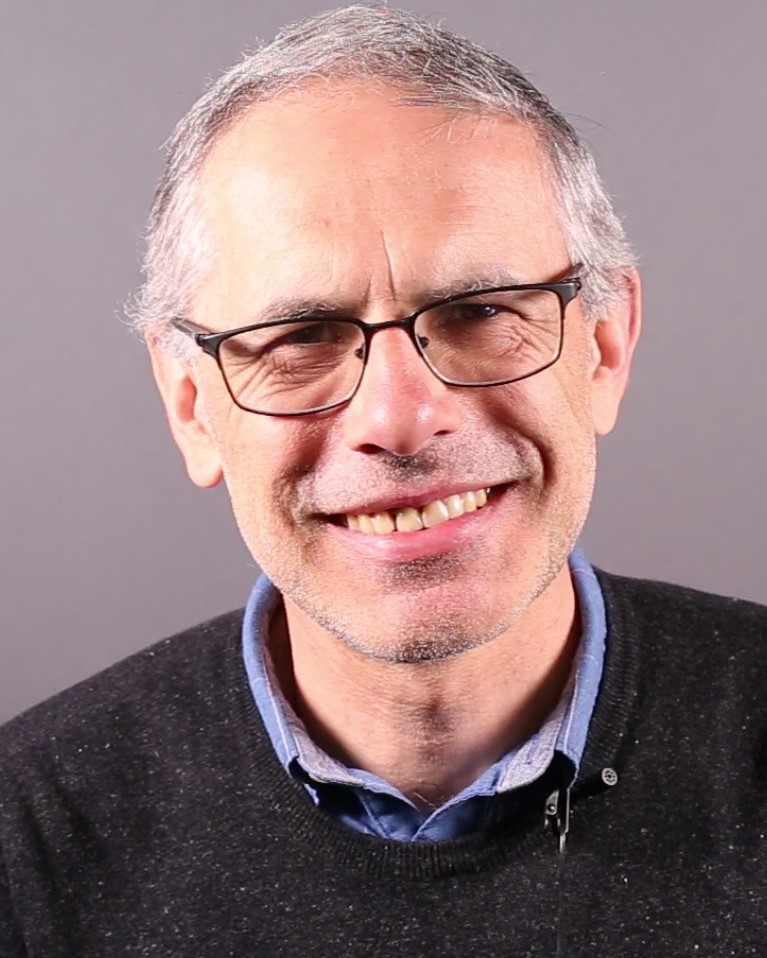 David Starling lectures in New Testament at Morling College, where he also serves as Chief Academic Officer. Before commencing at Morling he worked as an English teacher in Western Sydney and a Baptist pastor at Petersham, in Sydney's inner west. His wife Nicole is a church historian, and they have four children, ranging in age from 11 to 20.
Aware of their discussion, Jesus asked them: "Why are you talking about having no bread? 
Do you still not see or understand?